Hey Dolls ♥
Screamzzzzz! sorry about that but I finally got my hands on kylie's lipkits. My super duper awesome boyfriend bought me lol It was a battle to get these from kylie cosmetics site like heads on war. As soon as they get out on the site not even in a minute or two and there completely sold out! Everything gone! Now when my boyfriend saw my frustration with this issue he liked played around with me for days asking about swatches, which lipkit I like and how I know real from fake and I was like why he asking these questions because hes not a fan of makeup at all. Little did I know he bought them under sikes and surprise me with them now bare in mind I cant get them and im a make up mess so how did he got them lol he never told me but I figure he went out on a hunt and paid any amount of money to get them for me because we all know the cheapest way to get the real ones is on her site.
Now lets get into the long Overdue Swatches[shop_slider full="no"][shop_heading][/shop_heading] [/shop_slider]
Dolce K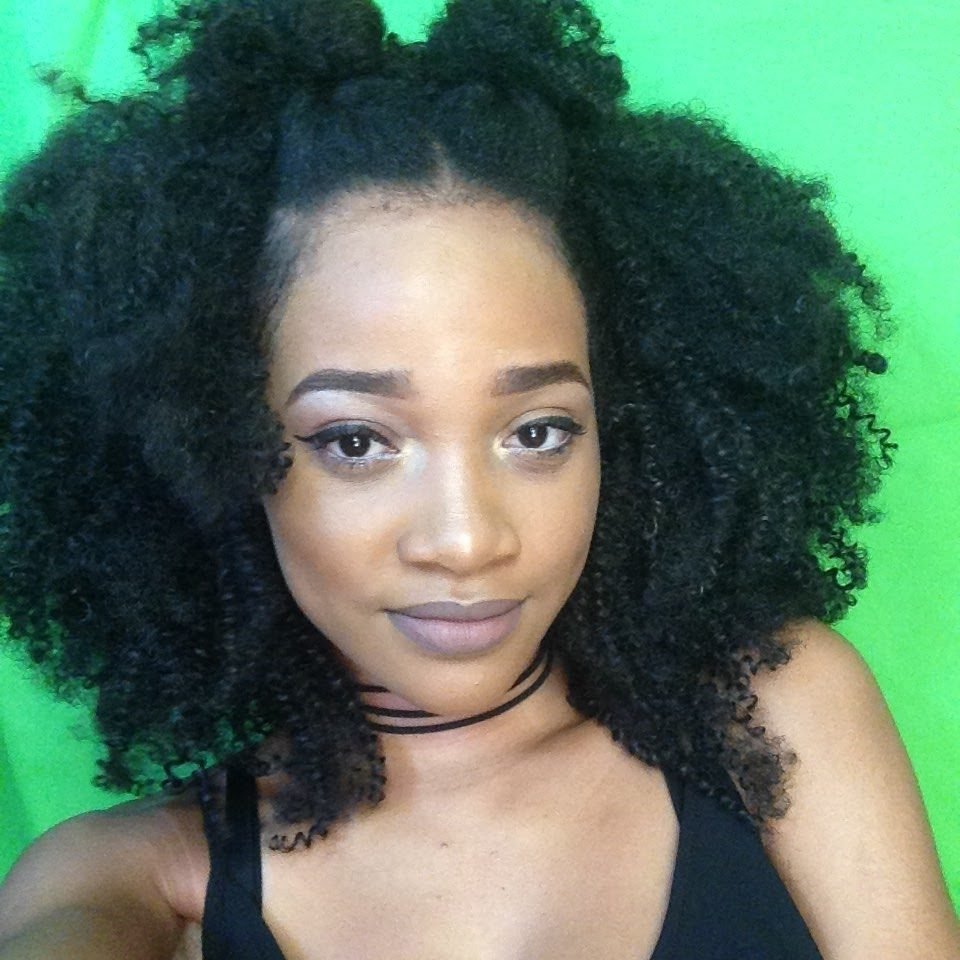 The OG, Dolce K was one of her first lipkit lanch along side with posie k and koko k.  I like the look of this lipkit on persons but when I tried it on it fit right into my skin I didnt liked that it remind me of CHI from colourpop x Karruechi so I barely wear it anywhere. The smell of the lipkit is vanilla kylie's signature scent. The lip liner is the same colour as the liquid lip stick. When applying you can apply one coat but I always do two to just make sure its full and bold. I wore it on my birthday Oct 13.
Its so creamy but it dries matte. I paired it with a lipliner not the one from the package. Persons say they experience intense dryness from the lipkit but I never. I give this a 8/10 Its cute.
Posie K



My Favorite of all three! The same scent as the rest applies perfectly love the colour (Yes my favourite colour is pink) I love it. I wear it alot one coat is perfect If you guys want me to post this makeup look and items I used let me know in the comment or email me ?? I give this lip kit 9/10 because I was told it last up to 6 hours or more no it doesn't as you drink something it comes off but its fine all I do is reapply.
Kourt K
I hate this Lipkit it so striky like I had to do 3-4 coats for it to look perfect but when I did the three coat was too much it started to crack and started to crumble off my lip. It was just disaster I  didnt wear it anywhere its still in the packaged somewhere in my makeup kit. Some person got the good batch I think i got the rush batch ? It was just not working for me.
Kylie has came out with a bunch of other collections in this year and its been crazy trying to get the others and its the end of November now and I tried getting the Koko Kollection FAILED Tried getting the Birthday Collection FAILED tried getting Holiday Collection Twice this month and I FAILED. Its just so hard to get your hands on them on the site. she has almost 100mil supporters across all social media and its just a riot to try get them its best you buy them off Ebay and Amazon for double its price lol Or join giveaways! but I totally will not buy them for double price on Amazon or Ebay because you don't know if they're real or not.
[shop_slider full="no"][shop_heading][/shop_heading]
[/shop_slider]