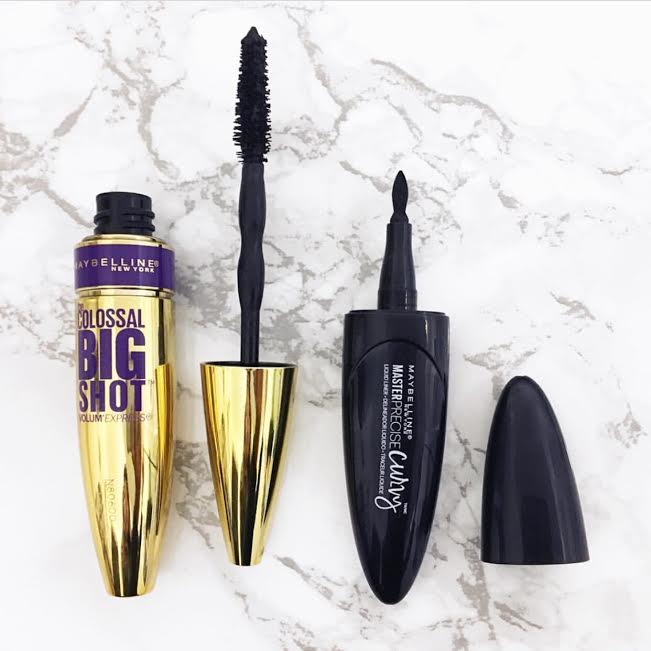 Hey beauties!
I finally got a chance to do a review on my complimentary Big Shot Mascara I got from Influenster (Yes another Voxbox Yay Me!). However, the mascara is really amazing first applying it on my real lashes without double coating it looked normal but I'm a person to apply a lot of mascara just to get the extreme fullness. So I applied couple times and it came out so full and jet black I love the blackness of it, applied on the lower lashes it looked okay.
I really lashed like a boss lol Applying it while wearing false lashes was a bit difficult I had to do only two coats because the false lashes got heavy. It took forever to come off the waterproof ability is good. When it started to wear out it almost looked like I had a black eye.
So far the mascara has No major faults the packaging is amazing and its affordable you can get this at Walmart. As for the liner I'm not a fan of it, It's just too big it doesn't give that perfect little wing to wear as a go to whenever you don't want wear eye shadow. I only tried it once so I may try it again and update the review. For now it gets 5/10 from me.