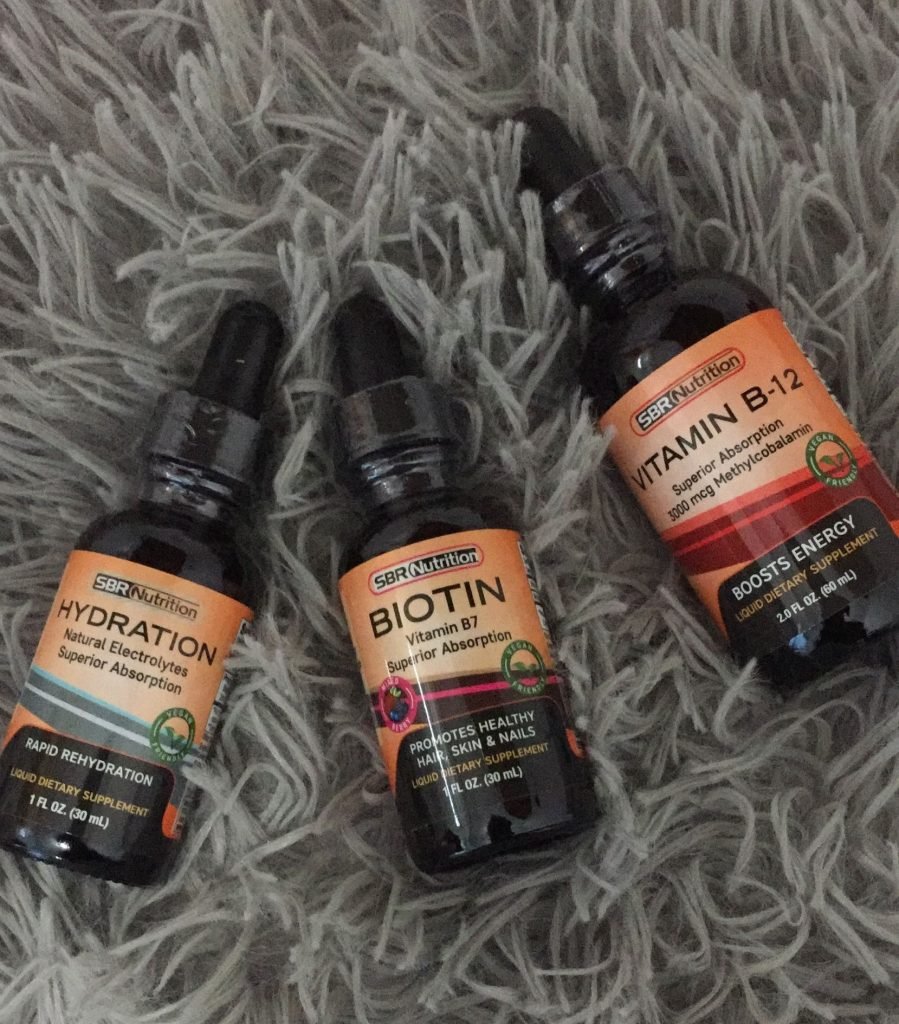 Hey Dolls
This post is brought to you by SBR Nutrition
Follow my blog with Bloglovin
About SBR Nutrition
At SBR Nutrition they're dedicated to enhancing your overall health and well-being. Their mission is to consistently deliver high quality products with a focus on helping you reach your wellness goals. They're confident in the "Liquid Advantage" and they want you to experience the difference yourself.
What I received in my box?
Liquid Biotin: Often called "the beauty nutrient" because of the nourishment it delivers your hair, skin and nails to those that are deficient in Biotin. This member of the B-vitamin complex is a key cofactor of enzymes involved in fatty acid metabolism, helping to supply cells with energy. Biotin is 5000mcg it's for $17.99 on the website.
Liquid Vitamin B12: A breakthrough in vitamin B-12 supplementation with Methylcobalamin, the neurologically active form of B-12. Traditional B-12 supplements give you cyanocobalamin, a form that the body must convert into methylcobalamin to harness its neuro-nourishing potential. The Methylcobalamin completes this conversion for you, so your body gets more active B-12 faster, for the health of your entire nervous system. It's $17.99 on site.
Liquid Hydration Formula: An electrolyte-replenishing, liquid concentrate made for those who don't want unnecessary additives, sweeteners, or calories in their hydration products. Its mineral base is a significantly more efficient form of hydration than water alone. It's for $29.99 on site.
[shop_slider full="no"][shop_heading][/shop_heading] [/shop_slider]
My Thoughts
I received these liquid form vitamins to help with my struggle of so much. Yes I have an eating disorder, I'm easily stressed out, I'm always tense because I hate my job. Having all these going on I tend to lose a lot of hair, every time I wash my hair I lose large chunks of it. I use the pill form biotin couple months back but we all know that the pills take a good 30mins to break down in your body then only use up 30-40% of the pills.
With the Biotin liquid, there is no shell-like with capsules so I had to make the switch asap and also working on my struggles because if I don't fix those it will take a little longer to see results.
Gotta help it while it helps you, starting out by drinking 8oz of water daily with 2 drops of Liquid Vitamin B12 to help rehydrate you daily. I wear wigs to protect my hair from breaking these days and washing my hair twice monthly helps.

My Results
After taking the liquids for 3 weeks I didn't really discover many changes in hair growth on my head. On my private areas and arms, the hair grows out. My nails are normally tall without any vitamins but they feel more on the thicker side than being thin. I felt hydrated for sure with the hydrated liquid formula being put in all my drinking water. I don't feel so sleepy during the days because of the vitamin B-12 supplementation.
The benefits of vitamins can vary by individual. It's important you check to see if you're deficient in a vitamin before deciding to take supplementation.
In conclusion, you can get these on the website all purchases are protected with a 90 day, 100% money back guarantee. They are committed to making your relationship last a lifetime. Also available on Amazon and Walmart.
If you liked this post, feel free to PIN IT and share it!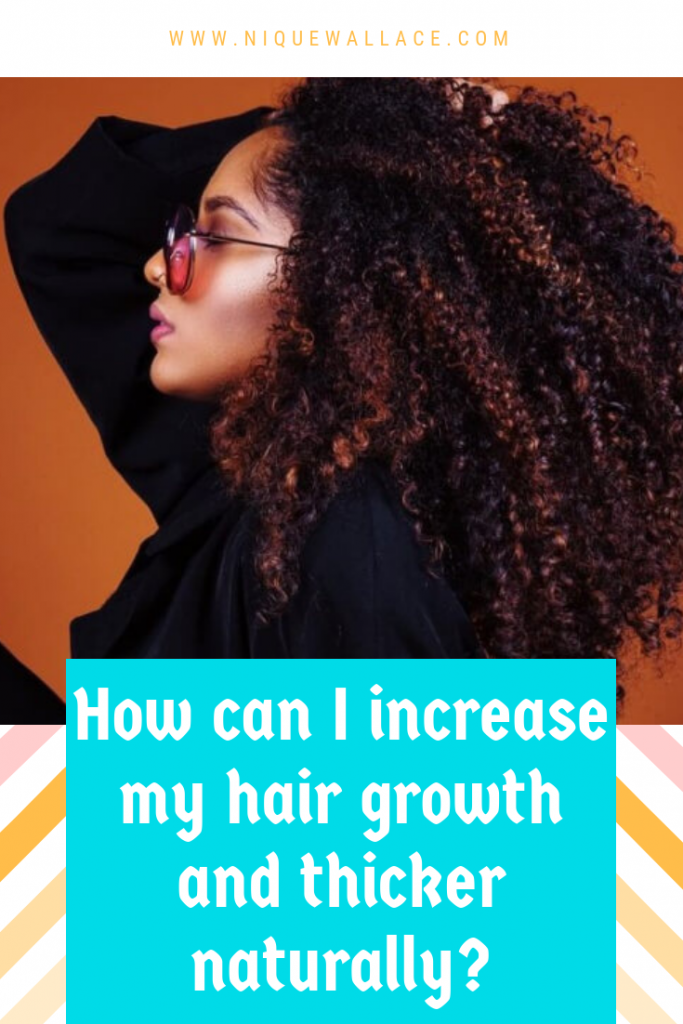 Powered by Brandbacker