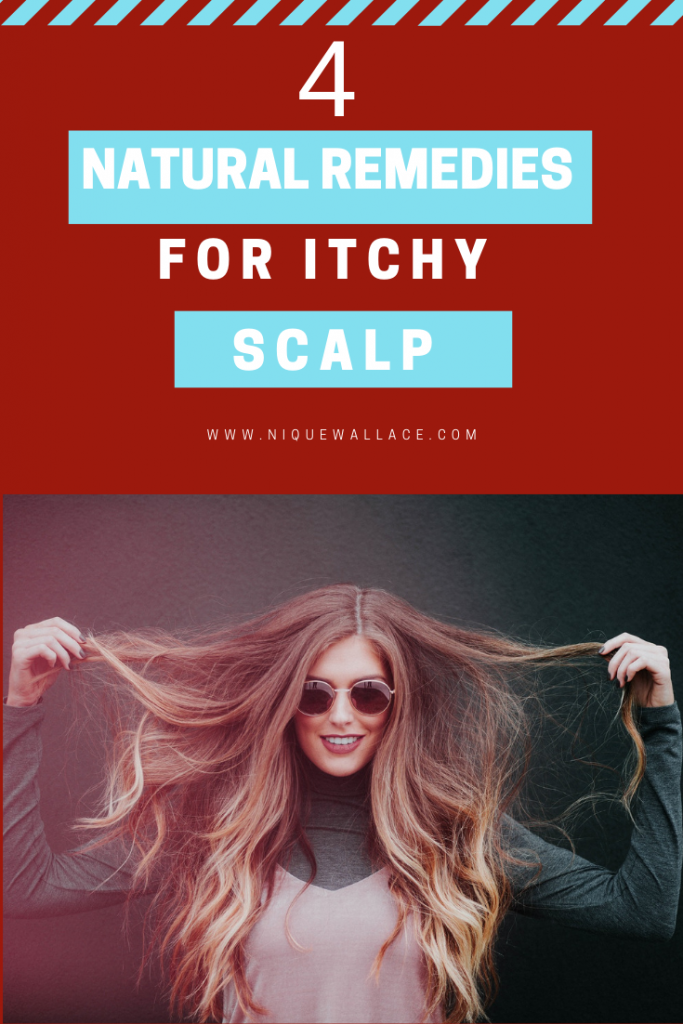 Your scalp is itchy?
We all experience itchy scalp but did you know you have natural remedies in your home to stop the itching without going to buy expensive hair products?
I did my testings for few months because lets just say not every natural remedies that are recommended do work for everyone. My hair dont grow as rapid as others, my hair often get dandruff in Jamaica they say its growing dandruff. I often get dry scalp mainly because of lack of moisture in hair.
Which all of the above makes my hair a bit itchy, So I put 4 natural remedies together thats maybe at the first of your cupboard or at the far back its okay. They all can be bought easily at a supermarket at an affordable cost.
Lets get into it
1. Lemon Juice 
 Lemon juice will help treat an itchy and dry scalp because of its antiseptic properties. It is particularly useful when dealing with dandruff.

You can simply apply fresh lemon juice thoroughly on the scalp. Leave it on for five minutes and then shampoo your hair. If you do not have dandruff, dilute the lemon juice in water.
Alternately, you can mix lemon juice with yogurt and apply it on your scalp for a few minutes before washing your hair with a mild shampoo. Repeat at least daily until itchiness and dryness disappears.
 2. Baking Soda



Another readily available ingredient that can relieve an itchy scalp is baking soda. It helps relieve itching by exfoliating the scalp and controlling dandruff caused by overactive fungi.

Make a paste with baking soda and water and apply it directly onto your scalp. For best results, rub some olive oil on your scalp before applying the baking soda paste.
Allow it to soak into your scalp for 10 to 15 minutes and then rinse well with water.
3. Apple Cider Vinegar

Apple cider vinegar has powerful anti-inflammatory properties that help kill the yeast and virus that can cause itchy scalp. Also, apple cider vinegar balances the pH levels of the scalp, which may help relieve itching and dryness.
Rinse your hair and scalp with water and allow it to dry.
Mix equal amounts of apple cider vinegar and water and pour the mixture into a spray bottle. Apply this mixture directly onto your scalp with the help of cotton balls. Spray it on your scalp.
After few minutes, shampoo with normal water.
Follow this remedy once or twice a week.
4. Aloe Vera
Aloe vera gel contains moisturizing properties, which may relieve excessive dryness and itching. If fresh aloe vera gel 
is not available, you can purchase the gel.
Spread some fresh aloe vera gel onto your scalp using your fingers.
Allow it to sit for 10 to 15 minutes and then wash your hair with a mild shampoo.
If you liked this post, feel free to PIN IT and share!