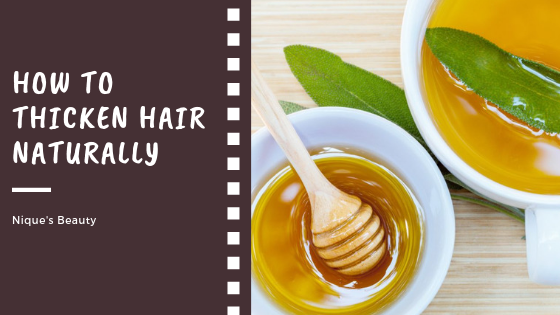 Heyy Guys! 

One of the major causes of thin hair due to hair loss is lack of nutrients that your hair face. If you do not include well balanced nutrients in your diet, your hair will gradually become weak and start falling off. Some ingredients also nourish your hair when applied directly to your scalp and hair. Honey is one of them. Honey contains a lots of vitamins and minerals. It also acts as humectant which attracts moisture and keep your hair hydrated so that they do not break due to dryness. Honey is one of the great foods for your hair that provides it with proper nourishment.

1st Way to Use Honey for Thick Hair: Honey-Sage Hair Tonic
• Get this:
-Honey- 1 tbsp
-Dried Sage- 1 tbsp
-Olive oil or Coconut oil- ½ tbsp
-Water- ½ cup


•Do this:
Mix all the ingredients to make your nourishing hair tonic.

Massage your scalp with this for about 5 minutes.

Leave for half an hour.

Wash off with your regular shampoo or some herbal shampoo.

Repeat once every week.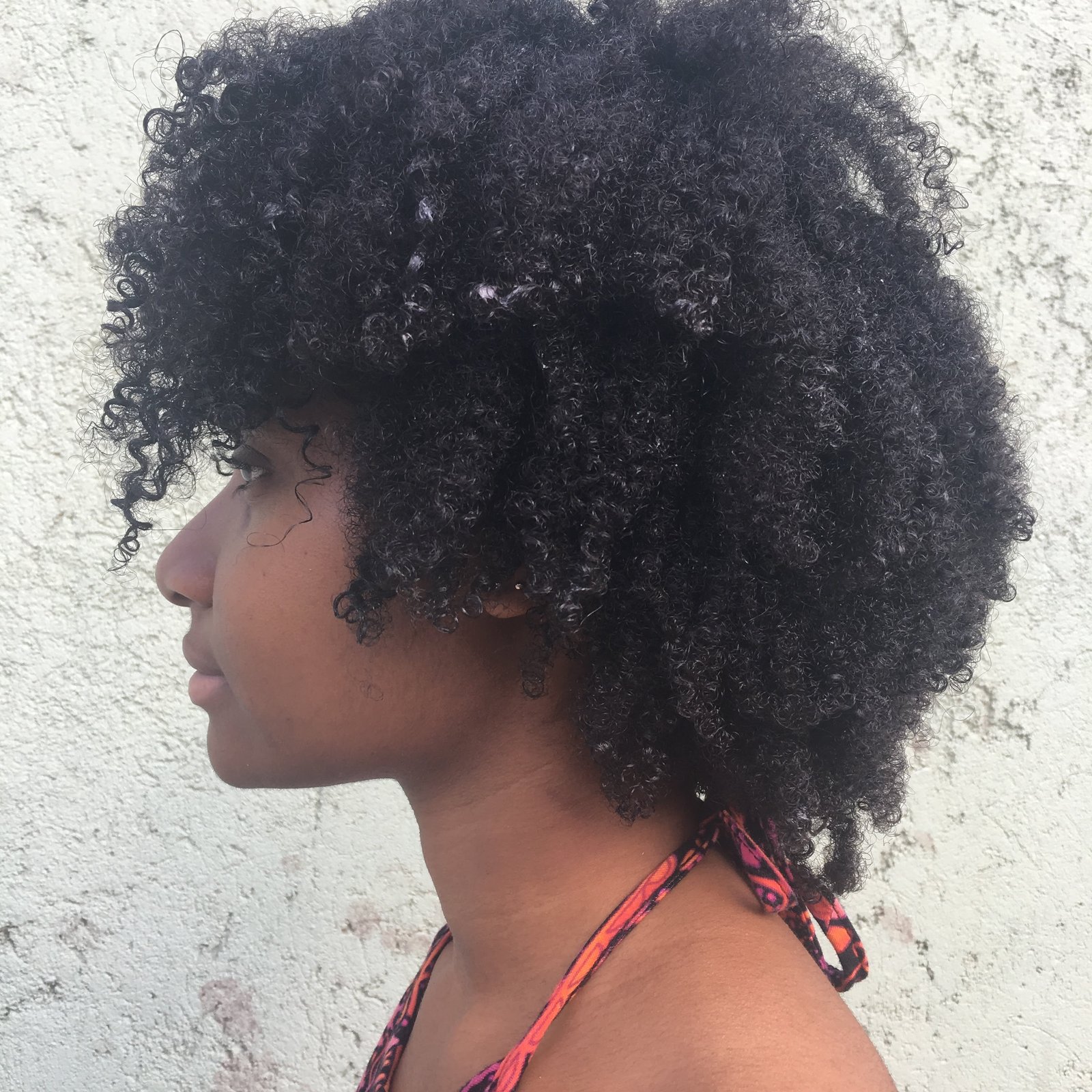 2nd Way to Use Honey for Thick Hair: Honey Hair Conditioner
• Get this:
Honey- 2 tbsp

Olive oil or Coconut oil- 1 tbsp

Yogurt or Buttermilk- 1 tsp


• Do this:
Heat your oil to make it warm. Take care not to make it hot.

Add honey and yogurt to warm oil. If your hair is oily, use buttermilk instead of yogurt.

Mix well to get a well blended mixture.

Wet your hair to make it damp. You may also use this conditioner after washing your hair.

Apply the conditioner to your hair and wear a shower cap to keep the heat trapped into it.

Leave for about 15-20 minutes.

Now rinse your hair with lukewarm water.

Repeat once in a week or fortnight.