HEY EVERYONE! ♥
Summer is finally here it's time to pop out those sunscreens and get ready to wear some skimmpy outfits. Mainly because the sun is going to be out and be really hot so pants and long sleeves gotta go while need that in late september. So, Summer fashion trends to buy now! Don't you just love the sunny days?
When it hit Spring stores often start piling up sales after sales to get us to purchase vacation clothing for spring break beach trips, concerts and camping trips. More so, I decided to locate to some really good outfits details
---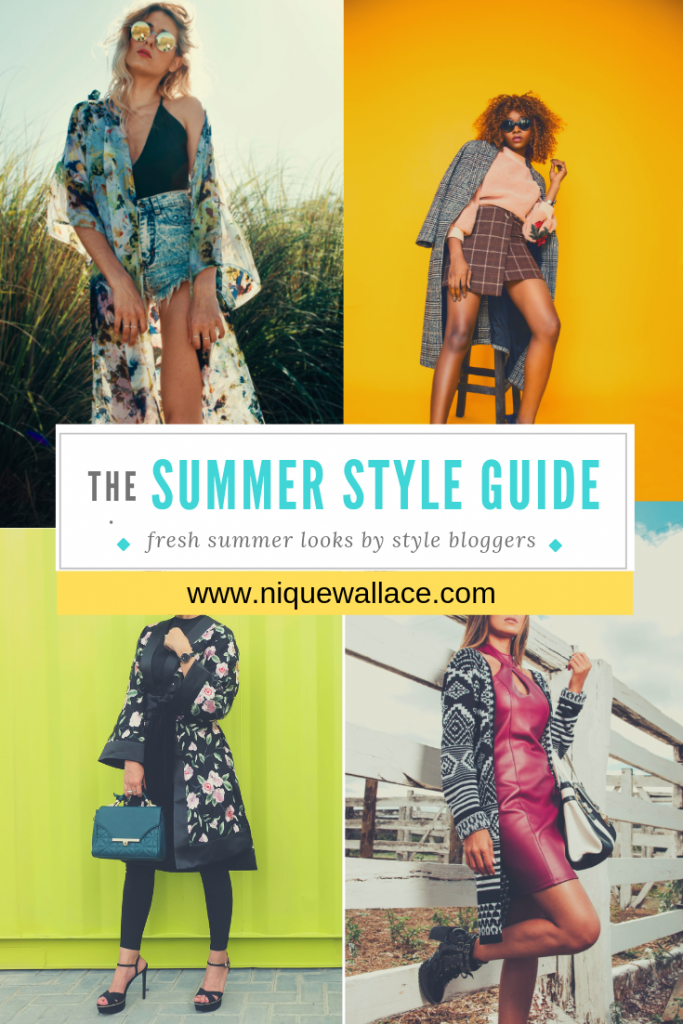 I know majority of you would love some inspired summer outfits. There are 4 types of clothing us girls wear in the summer. Definitely sun dresses, two piece sets, rompers and cute tops with shorts.
---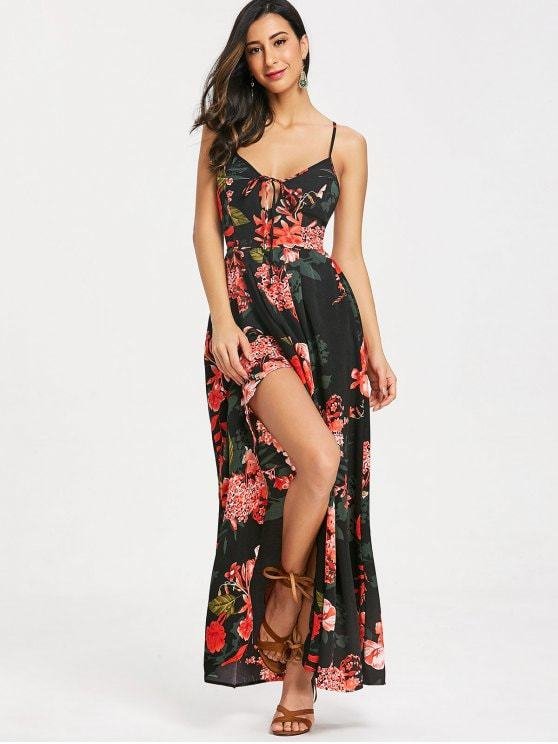 SUNDRESS
Sun dress go by alot of different names because have: Boho dresses, floral dress, cotton dresses, etc their all the same if we're being honest. We know we can get a cute dress from any clothing store because it's the only thing their selling now. There's so many types of sun dress to go through with tons of different prices and materials. I honestly prefer cotton sundresses they are perfect to get the breeze to go right through with the best prices.
Some stores to get cute dress from:
---

TWO – PIECE SETS
I don't know about you but I always go for two-piece sets when i'm going on vacation. Truth be told its the easiest win if you decide to ditch the bottom and wear a jeans shorts or ditch the top and wear something else. You have two outfits that turns into four outfits. There are some really good two piece sets out there and beyond affordable. I personally head for the two piece sets that have shorts I stay away from the skirts I feel there thinly made. I like a good Co-ord!
[shop_slider full="no"][shop_heading][/shop_heading]
[/shop_slider]
Some stores to get Two piece sets:
Top 10 Cheap Online Shoes Stores
---

ROMPERS
Rompers are year long wear for literally any season except winter we're definately not having it that season. Jumpsuits can be wore in winter with a cute coat, I love those teddy bear ones. Some persons call it playsuits the really skimpy ones.
Some stores to get rompers:
All the store above
Chicme
Windsor
---

TOP & SHORTS
Tops and jean shorts are the easiest to get like crop tops are sold every where right around the year. Jeans shorts are cut doen in priices for suumer time. You can get a crop for as low as $5 on any of the website above. Now you know jean shorts vary in white, blue, black and some comes ripped and have high waist.
Don't pass up a cute
body suit
either there consider tops on some websites.
Now that we are at the end of Cute Summer Outfits that's on trend for this year and beyond. Let me know your thoughts in the comments. xo