This post "Most affordable fitness clothing stores" was brought to me by one of you guys and I thought about it for quick minute. Mainly because my blog is not about fitness I made sure of that, I like to keep it on the minimum not wide-spread as much. See, I just started a new category Influencing it is beyond great so far, I really love the idea of it. More so, I'm not trying to get new audience in every niche and forgetting about you OGs.
Furthermore, this post is about FASHION nothing really about fitness or workout as much because we all know some us don't go to the gym we just like the active wear. Or you're gym addict and only wear active wear and want to know where can get new ones. So where can I find cheap gym clothes?
I do occasionally work out but it's nothing extreme… To keep my energy throughout the day I drink Reign body fuel it's similar to bang but let's be honest it taste a lot better. So I compiled a list with some really cute workout outfits that I'll think you need not all stores are cheap but they all have good quality.
Seriously
[shop_slider full="no"][shop_heading][/shop_heading]
[/shop_slider]
What are Good work out clothes?
Sports bra for the ladies is a must to keep those boobs tightly tucked to run or jump.
T-shirts is normally use when you're just jogging or performing minimum work out activities
Long Sleeves sweat shirts
High waist leggings
Gym shorts
Wind breakers
Now on with the Top stores with Active wear for Gym..
We all know amazon as being this big market place to get whatever we want when we need it in couple days. The active wear section is filled with different pieces from different sellers at affordable cost too. We all know yoga is a form of exercise and you don't need a gym but you'll still need clothing so yes you can definitely go crazy with yoga clothes online shopping with amazon.
[shop_slider full="no"][shop_heading][/shop_heading] [/shop_slider]
Fabletics
Fabletics has been out for a while since 2013 with some hot workout wear for gym. Their prices ranges from $20-$50 for tops and leggings. You can shop new styles every month for yoga, running, gym and workout. They ship local and international, also Free Shipping on all orders over $49.95 in the contiguous U.S. Free Exchanges
[shop_slider full="no"][shop_heading][/shop_heading]
[/shop_slider]
ASOS
We all know ASOS has clothing for different events and from upper class brands but if you search for "women active wear" you get to see all women's exercise outfits to your liking for decent prices. They offer 10% student discounts and shipping is based on your area code in America $4.99 dosmetic shipping, free shipping over $49.99
Lululemon
Lululemon is known for sportswear my older sister literally buys from them for most of her gym clothing. She pretty much is a dance teacher for business people who want to do minimum work out in their spare time. With Lululemons you get cute athletic outfits with gym fitness apparel for the high-end side of life.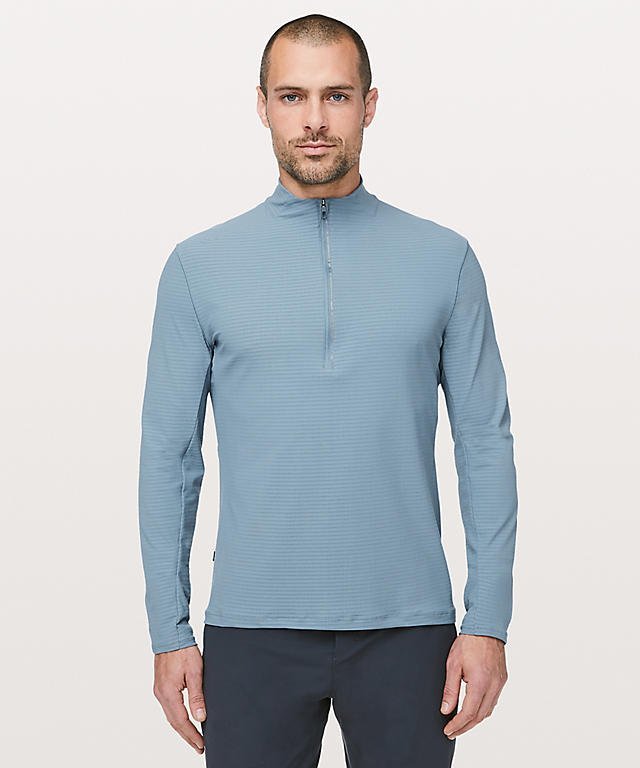 Target
Target likewise amazon is my favourite place to shop for sportswear I find them a lot cheaper. They have some of the best gym wear in colours and style. Material is good too if we're being honest, like every other stores they offer free shipping.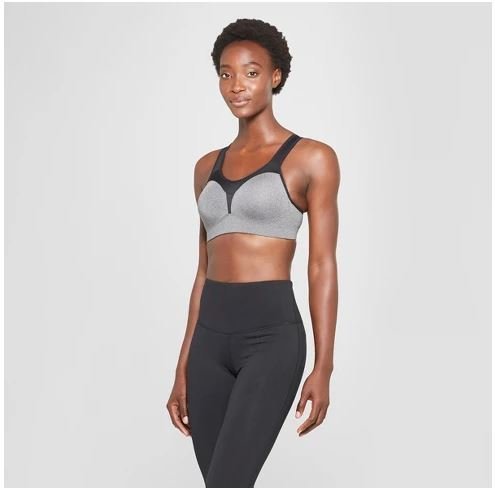 GYMVERSUS
Gymversus is a U.K brand I stumbled upon when I signed up for brandbassador. They have some cute athletic outfits not gon lie one of the best activewear website but it's not cheap. They offer gymwear for both sex, lucky for you they also have a payment plan. You can use my discount code to get 15% off "GV1013". You're welcome. Not gon lie the fitness clothing are fire.
Lorna janes
I saw an ad popped up with this store couple weeks ago on my instagram they have some really detailed fits. The colours are subtle for yoga wear or any sports event but I personally love the shocking colours. Lorna Jane gives FREE SHIPPING with purchases $200 or more– Standard Domestic Delivery, From dispatch – delivery within 3-10 Business Days. They have year-long promotions.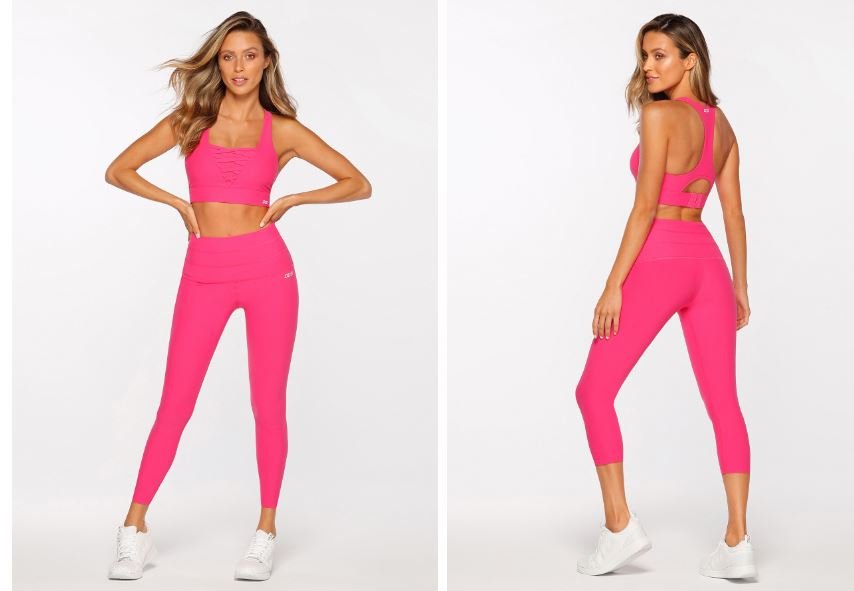 [shop_slider full="no"][shop_heading][/shop_heading]
[/shop_slider]
Workout Clothes: Change With the Seasons
If you exercise outdoors or play seasonal sports, what you wear may have to change with the seasons. Keep these tips in mind when dressing for outdoor exercise:
Hot weather. During warm summer months, be sure to choose material that allow your skin to breathe and wick sweat away. Dress in fits that are cool and comfortable, and allow you to move freely.
Cold weather. When it's very cold outside, you'll need to dress warmly, but keep in mind that you'll be exercising and boosting your heart rate and your body temperature. Dress in layers that you can remove, and always dress for weather that's warmer than what the thermometer outside says. Keep sweat-wicking clothing on your inner layer, and put an insulating layer on top of that. Always cover your head, ears, and hands to protect them from the cold.
Wet or windy weather. Nothing can ruin an outdoor workout faster than getting soaked in the rain or caught in a strong wind. Wear an outer layer that protects your skin from the elements.