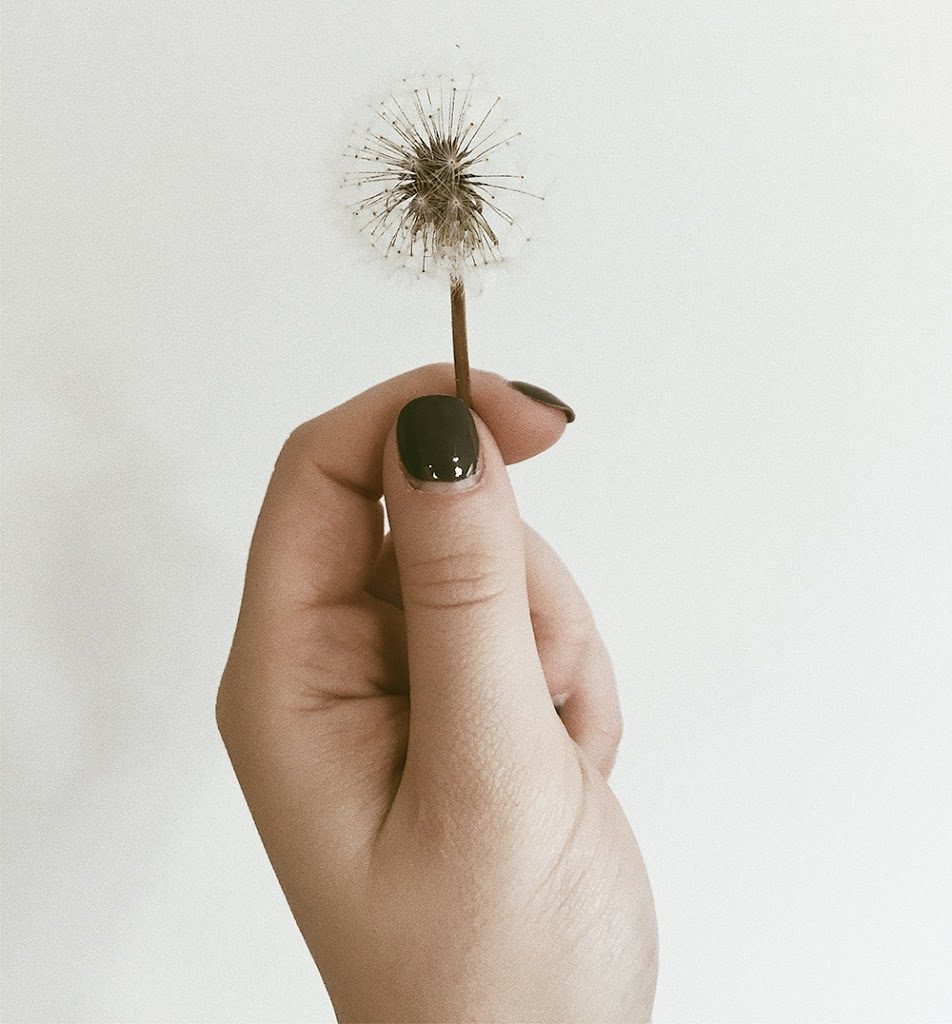 Fall is now! September is as good a time as ever to shake up your roster of go-to nail polish colors. We're not saying you have to say bye-bye to those bright summer hues, but fall's hottest nail ideas will definitely have you rethinking a shade or two.I deliberately picked out all the dark colors because everyone knows black, blue and red is the colors for fall. These shades go well with any clothing throughout the year but it gets more power and recognition in Autumn. I'm a fall person mainly because my birthday is October 13. Creepy right? i was literally born on Friday the 13 in the Halloween month lol.
These Nail Polishes below are suitable for anyone with any different taste of style. Im a lover for OPI nail polishes that's why majority of their items are below. I honestly hope you guys rock everyone dark shade on your nails this FALL! because i will, i'm definitely going to be uploading on my Instagram so stay tuned ♥
Remember to SHOP our Favourite Fall items.
Xo "Neena ♥
Twitter 
|| Facebook || Instagram || Influenster || Sverve