HELLO LOVESS!
Its Black Friday Big News! The clothing line is here! https://whatsmode.com/collections/shanique-wallace?aff=56 I still have'nt design any but these are the ones thats going to be posted on my store. I had so much trouble with customs to get these clothing but not to fret my clothes are here and I got pictures! USE MY COUPON CODE
SKUYFPSD
TO GET
20% OFF
 ANYTHING ON STORE.
I have a post on how this collection came about read
HERE
. I love whats mode they let me get express myself through clothing and accessories! Learn more about whatsmode HERE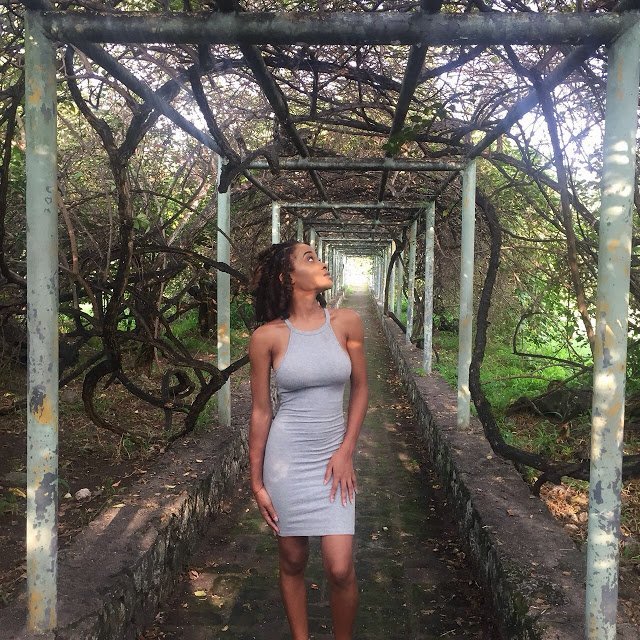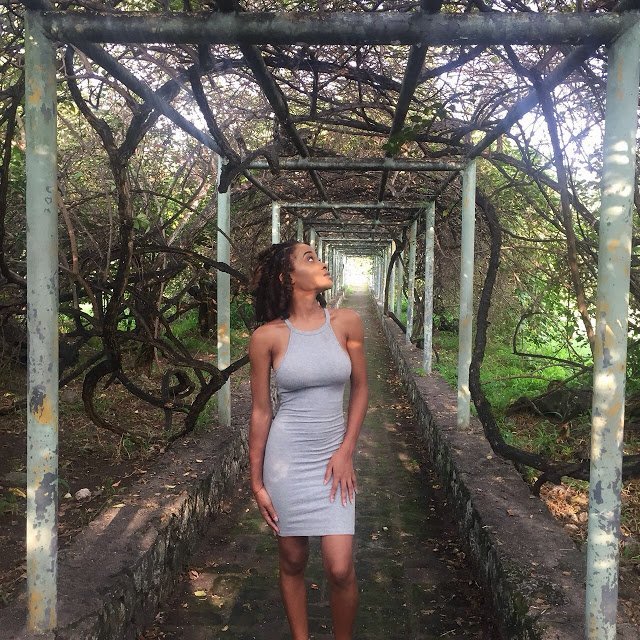 The Silver Sadin Baseball Jacket one of my favs. The material that made it is soft inside and out, the thing I love most about the outside is if something spills on it, it wont soak through it will just run off. The Grey colour gives it an out of space look you can get it from XS- XXL Yes! im looking out for my fluffy ladies ♥  Get our Silver Sadin Baseball Jacket on site for $30.99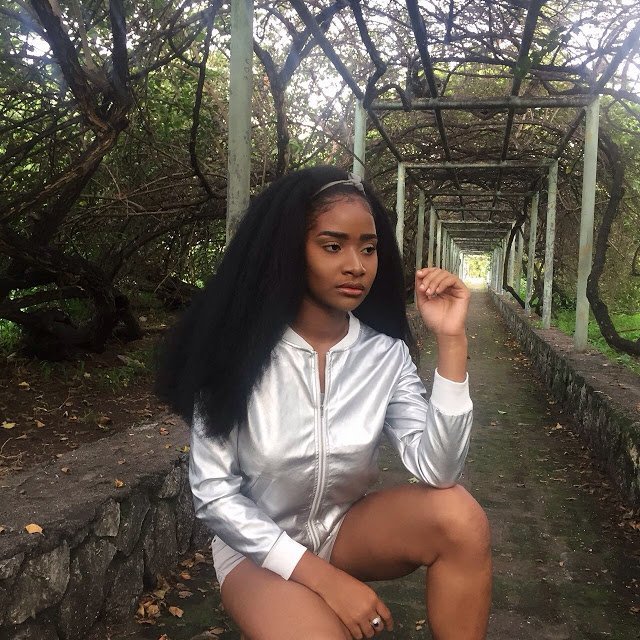 Our Button Down Knitted Dress is my boyfriends fav lol I love how tight it is! it snatch my body up so good I could go braless in it and im a girl who dont feel secure without a bra. This dress is a amazing you can it in White and Black to wear spring time or summer just a cute little on the go dress. On site now for $23.99
Floral Print High Waist Dress this one gives me a sunday evening vibe or little saturday afternoon get to gether. Its for $25.99 on site.
On site Deep V Kint Slip Dress
I call it "Camisole Dress" because it reminds me of my camisole tops I have however this dress sucks on to your body like the dress above and it rides up alot so all the big bottom girls im sorry for you youre going to be pulling it down often lol im kidding but honestly this dress is difinitely a go-to dress if your going anywhere can even be wore to the club with boots on. Its for $18.99 on site.
Xo Nique 

♥
Twitter 
|| 
Facebook
 || 
Instagram
|
| 
SHOP