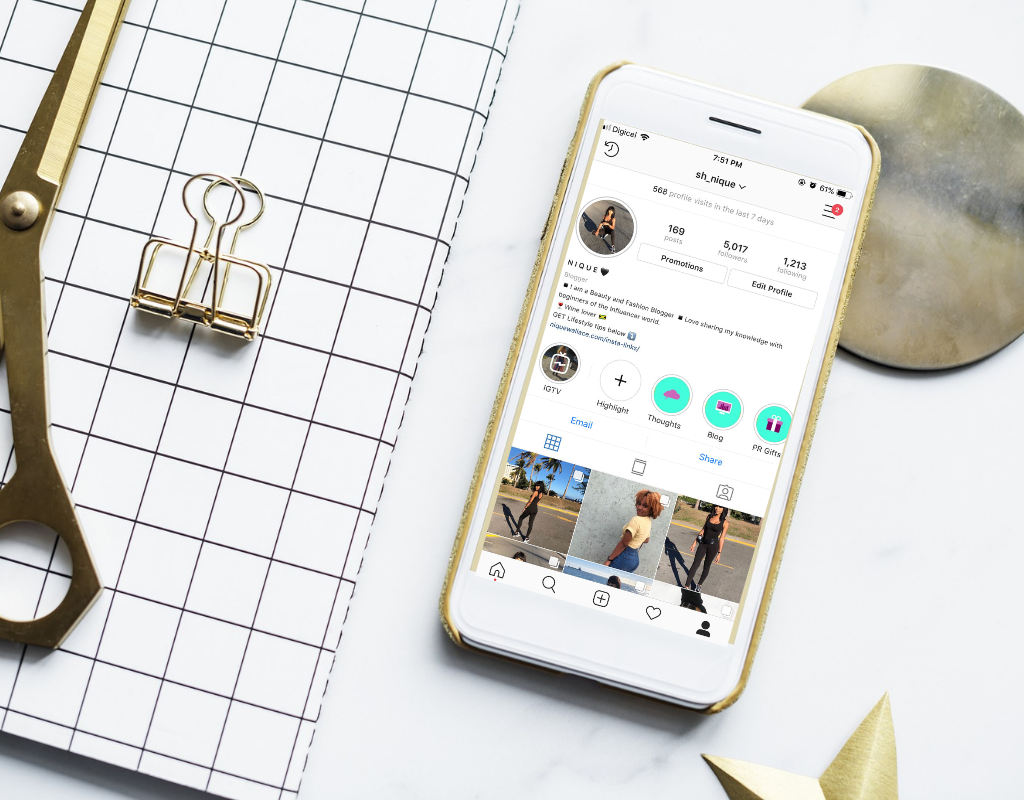 My Instagram and Blog January Income report.
Disclosure: This post contains affiliate links (meaning I will get a small commission if you buy through my link). You won't pay any more if you use this link. And I only promote products I truly believe in!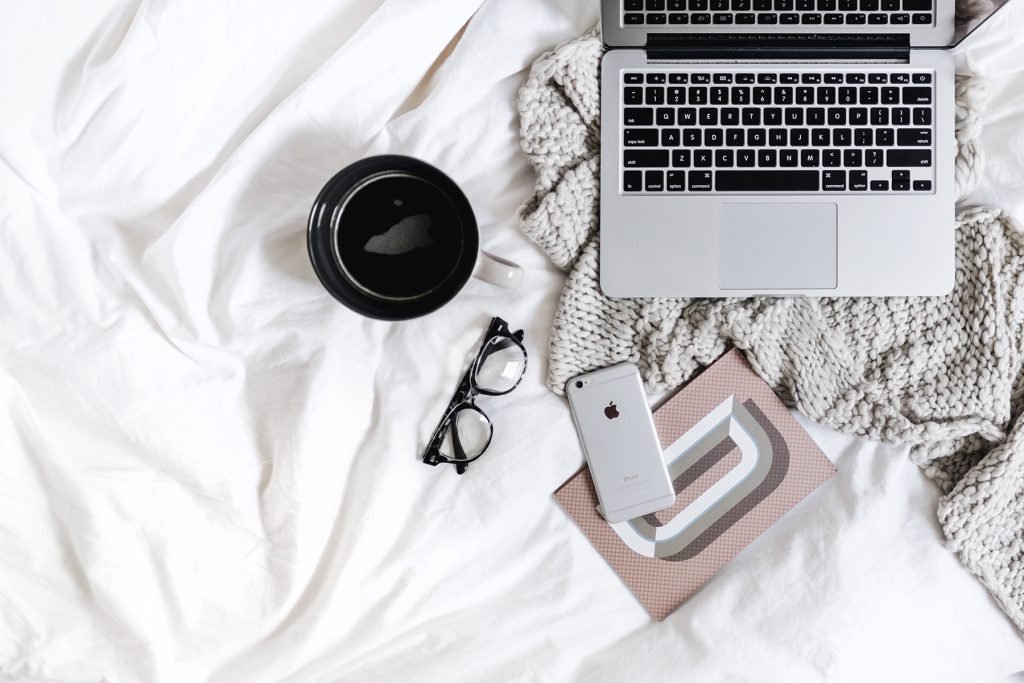 For the past few days I've been contemplating if I should do another Income report mainly because I'm a Beauty and Fashion blogger I am far from being a financial blogger but seeing so many of you are interested in how I make money on instagram I have no choice than letting you in on the secret. You know its weird because I love beauty and I get ask about fashion and social media mostly. I am starting to wonder if I should just be a lifestyle blogger at this point and forget about narrowing down my niche lol.
But nah I love what I do and If that's being a beauty and fashion blogger that gives lifestyle and financial tips so be it. My narrowed title remains!
All of you are here to get details on my income for the month of January let's get into it.
---
Related Posts
---
So firstly I'm working on an Influencer Ebook it's going to be a 2 in 1. Half about Influencing and the other half about blogging. It will not be free but if you want to get on the waitlist you can definitely sign up HERE to get 50% off when it launches. The Ebook will contain a little of everything.
The book will help you with:
How to create an Online presence

How to get paid as an influencer

Blog basics

Brand Collaborations

Email Strategies

Freebies
Also have a new printable it's on the shop you can check that out after this post 🙂
Now finally let's get into it
[shop_slider full="no"][shop_heading][/shop_heading]
[/shop_slider]
I MADE $248.05 IN THE MONTH OF JANUARY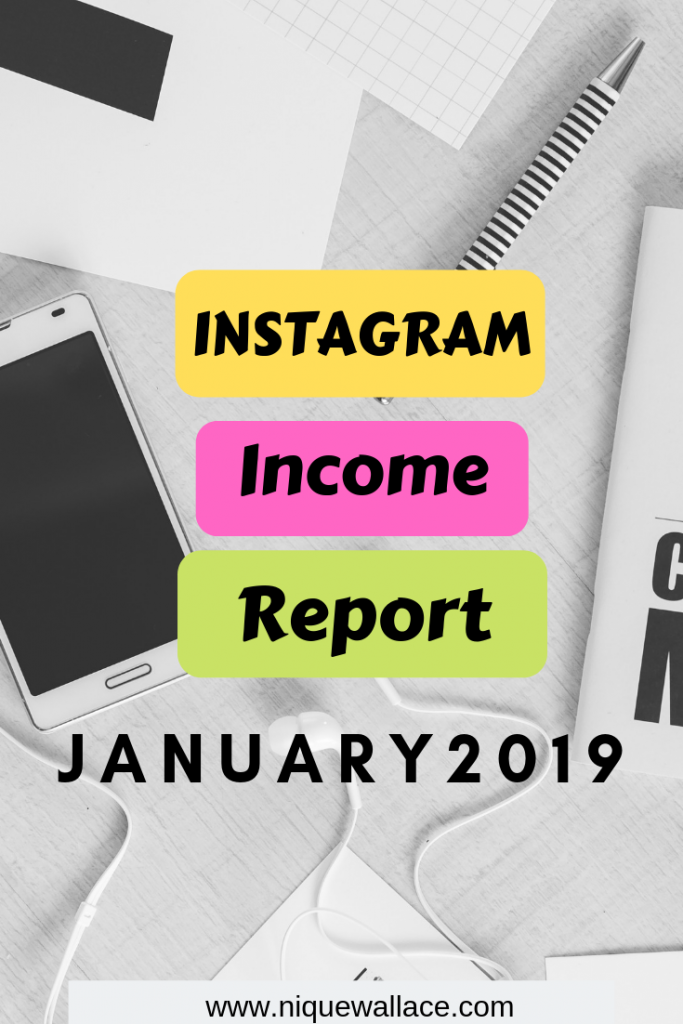 How I make money on Instagram
Just like in my last Income report it's no secret how I make money online. I use Influencer networks. These influencer networks are companies that seek brands for you and all you have to do is attach all your social media and apply to any campaign for your niche. Most of these companies let you collaborate with brands different, some let you pitch to the brands some send you emails to do surveys to see if you're a match. Basically it's all about what the company is looking for in an influencer and return of Investment.
Ways to make money online
There are legit other ways to make money online not just through these networks. Most bloggers make money by doing….
ADS
Google is worldwide known by doing Google Adsense where you apply for it to put on your website. Other ad programs are Mediavine (Need 25000 sessions), Media Net, Infolinks, Viglinks, Amazon Native Ads, etc. There hundreds of other ad networks out there that you can use if you don't get into Google Adsense.
Affiliate Marketing
Affiliate is the killer lol I legit have hell with this alternative but I'm making it work now and I am happy. So Affiliate marketing is the process of earning a commission by promoting other people's (or company's) products.  9/10 bloggers say this is the best way to go if you're a blogger who teaches blogging, provide beauty, fashion, lifestyle, food, home and mommy content earn amazingly. From my experience lol this is embarrassing but I suck at affiliate marketing mainly because I am not getting enough users for my website. Truth be told you don't need a website to do affiliate you can solely use social media. I just started with Pinterest ❤️ Here's few affiliate programs you can try
Awin
Shopstyle Collective

Rewardstyle

First Grabber (if you're a fashion lover)
Those are the major ones every blogger use alongside AFFILIATE PROGRAMS FOR BLOGGING TOOLS like what I use below to keep my blog alive
Siteground– I use siteground for my hosting you get $50 per sale recommending others.

1and1

– I use Ionos formerly known as 1and1 for my domain you can earn $10 per sign up when you recommend to others
Tailwind– I use tailwind to schedule pins for Pinterest and IG posts you can receive $15 credit for a free month by using my link to sign up!
[shop_slider full="no"][shop_heading][/shop_heading]
[/shop_slider]
E Products
Baby girl you can sell your own products this is what every blogger is aiming to do other wise from sponsored posts. I was one of the persons who normally say you can't make money selling ebooks and ecourses if you are not teaching about blogging and social media marketing but that's not true. I finally accept that I can do an Ebook or E-course on MY makeup guide, fashion guide and hair guide.
Knowing most of you want to be influencers just like me I'm baking my Ebook right now 59 pages down for beginners of course. It's not only Ebooks and Ecourses are E products you can provide printables and checklist be creative.
---
Now my Income Break down
I know this is all what you've been waiting for let's get down to the coins… so I make money from the list below
Heartbeat.co – $101
Google Adsense – $5.60 (Will not get until threshold)
Amazon Affiliate – $2.50 (Will not get until $10)
Influenster -$15 (Product Exchange)
Stack Influence – $29.99 (Product exchange) 
Sponsored post – $90 (Product exchange)
Izea – $3.96 (Will not get until $25 which I'm close to)
So these are the companies that help me gain some coins! Heartbeat is winning as always but right now I think their slowing down. I found out Heartbeat no longer has a referral code and that hurts my soul because y'all could be signing up to help me make some coins with ya. Now that's how I make money on Instagram I'm not looking to make money with my blog yet I'm trying to fix my views I really need 20k views monthly. Then I'll take on major paid sponsored posts and master Adsense and affiliation.
[click_to_tweet tweet="A dream doesn't become reality through magic; it takes sweat, determination and hard work" quote="A dream doesn't become reality through magic; it takes sweat, determination and hard work" theme="style1″]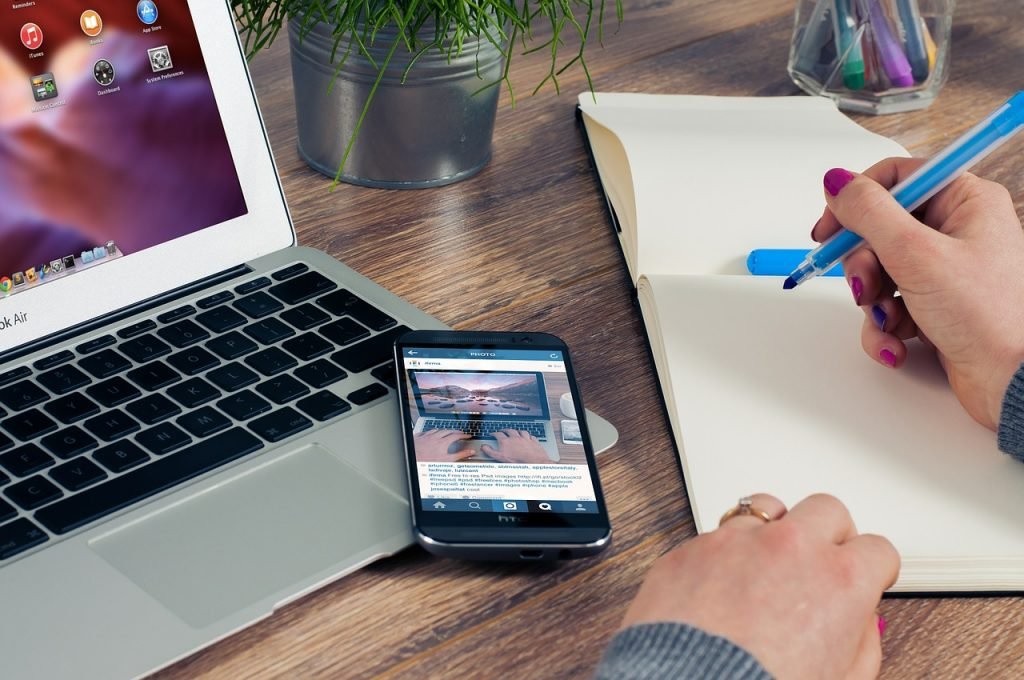 My Expenses
This the part I hate lol I literally spend more than I save but anyways my expense are not brutal this month. I actually spend on what is necessary for me to continue using my website and having access to it. Expenses breakdown
Shipping Couriers – $77 (I use Quikship!)

Internet – $35

Tailwind – $14.99
I got $121.06 (80% product exchange) to spend all went to fast food lol I literally did not get to buy no makeup no nothing I'm learning to save y'all. Money will be staying with me! Tweet this Affirmation is you believe so too. I had major issues with tailwind so I had delete my account and start over because it wasn't taking my visa card.
[click_to_tweet tweet="I am now attracting an abundance of money and health into my life – @sh_nique" quote="I am now attracting an abundance of money and health into my life" theme="style6″]
How I get traffic to my Blog and Instagram
My two main source of traffic for my blog is Pinterest and Facebook. Pinterest as you all know is not a social media it's a search engine just like google but prettier lol. It is what is helping my blog to grow tremendously and I love that also joining about 15 Facebook groups lol. #Dontjudgeme
These Facebook groups helped me so much with everything both IG and website. I wouldn't trade it for anything so that's why I created my own FB group. I'm going to be changing the name but for now it's for all my Caribbean newbies who love social media it doesn't matter your niche or platform of expertise. 

I just opened a Pinterest board of mine if you want to be a contributor hop on over and request to join BLOGLOVIN SHARE BEST PINS
How I get Free Products from Brands
Like I said earlier you can sign up for Influencer Networks or you can reach out to the brands directly requesting to do product reviews. I feel it's better to contact the companies directly in that way you wont have to worry about no one taking cuts or sending you only 2 samples when you can get the latest line of items.
I email companies I don't find it professional to direct message a company on Instagram. Truth be told that's where most of the companies find you to collaborate. How I look for companies to email is easy I basically google or YouTube "cheapest fashion or beauty brands", go through instagram Hashtags or find some Instagram models pages or use Pinterest.
How to pitch to Brands EMAIL example
In subject line
"Collaboration Inquiry" "Collaboration Proposal" "IG handle x company // Collab"
Hey (PR agent name),
My name is ________ and I'm such a loyal customer to ______ (brand).
I've been using your products for couple years now, and they worked wonders on ________ (body part), especially the (name product). My readers also love hearing about the _____ (name brand), and I know many of them love your products, too.
My blog, Nique's Beauty, sees over (numbers) in page views/month with an incredibly high (percentage) engagement rate. My Instagram @sh_nique also sees about a (percentage) engagement rate. With spring approaching soon, I'd love to share some of your products with my readers on your newest products (name new line).
I would love to partner with you guys in some way.
Thanks,
Nique's Beauty xo
---
P I N F O R L A T E R
---
If you like this blog post I'd love a social share! Use buttons below to pass the knowledge around don't be selfish! XO