A Natural Hair Regimen
When you are new or just starting out on your natural hair journey you may not be so sure how to build your natural hair care regimen. Or perhaps you have been natural for sometime now and have come to the conclusion that its time for a change in how you care for your hair. Whatever the case may be building a regimen doesn't have to be challenging, all it needs are the basics: Cleansing, Conditioning, Moisturizing, Detangling, and Protective and or Low Manipulation Styles.



Healthy hair doesn't just happen — it's usually the result of judicious care. But what if you don't know where to begin when it comes to a structured routine for your tresses? Don't worry; a hair regimen doesn't need to be complicated or expensive, but you should make time to perform a basic set of steps on a regular basis to keep your hair as healthy as possible.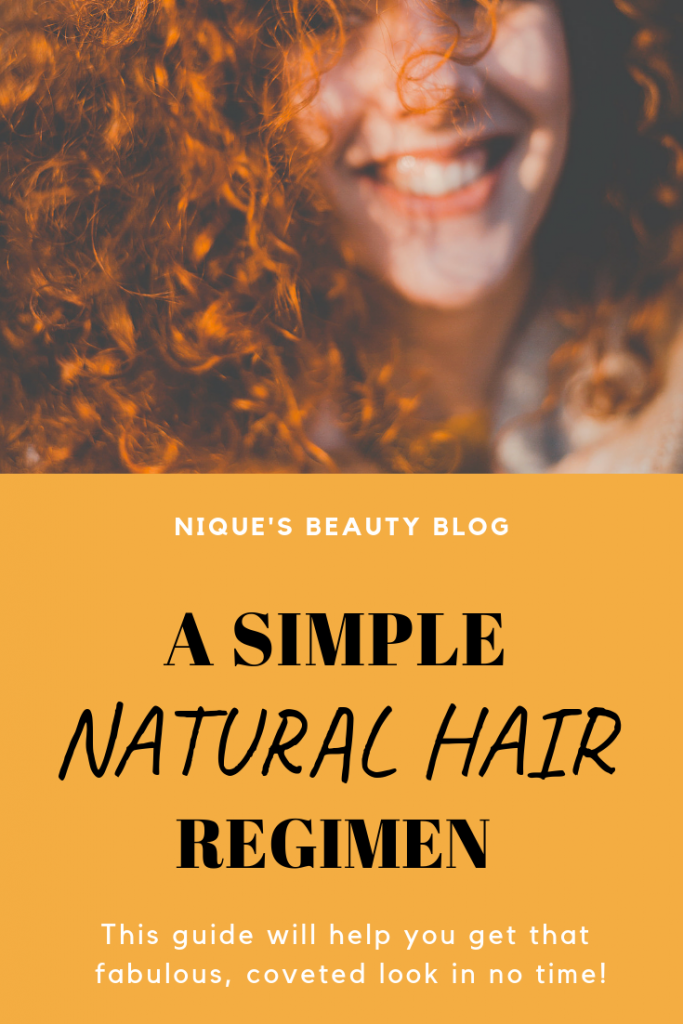 A hair care routine should consist of the following:
Sunday: Shampoo, Conditioning, Deep Conditioning
Monday to Saturday: Daily Moisturize (Oil treatment)
Monthly: Protein Treatment
Nightly Protection: Silk or Satin hair cover/Pillowcase
DEEP CONDITION IS A MUST !!
N.B Deep Conditioning Must Be Done Every 2 weeks for 30mins.