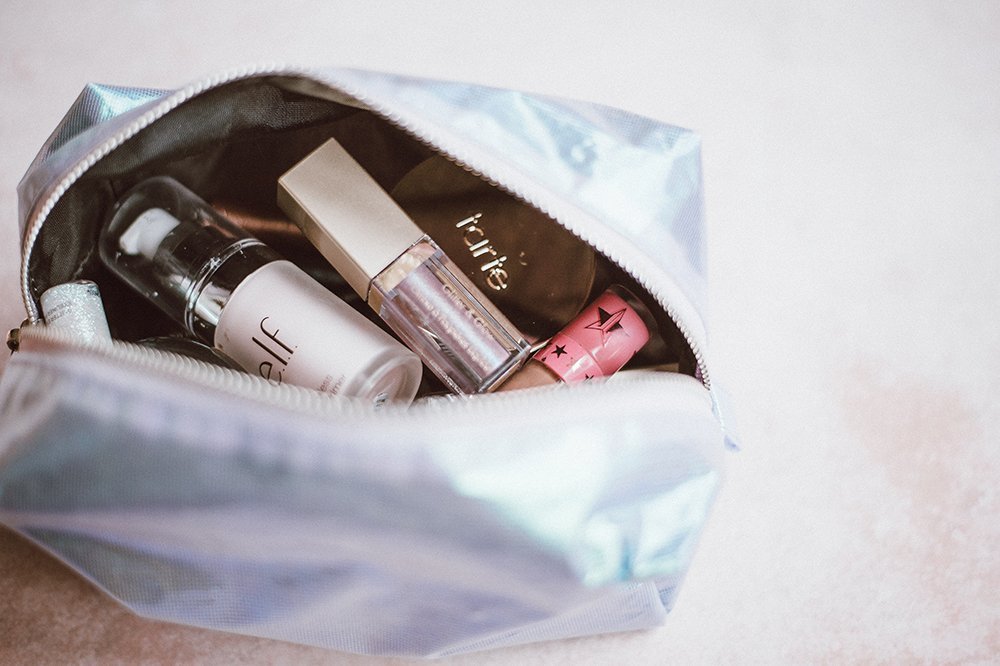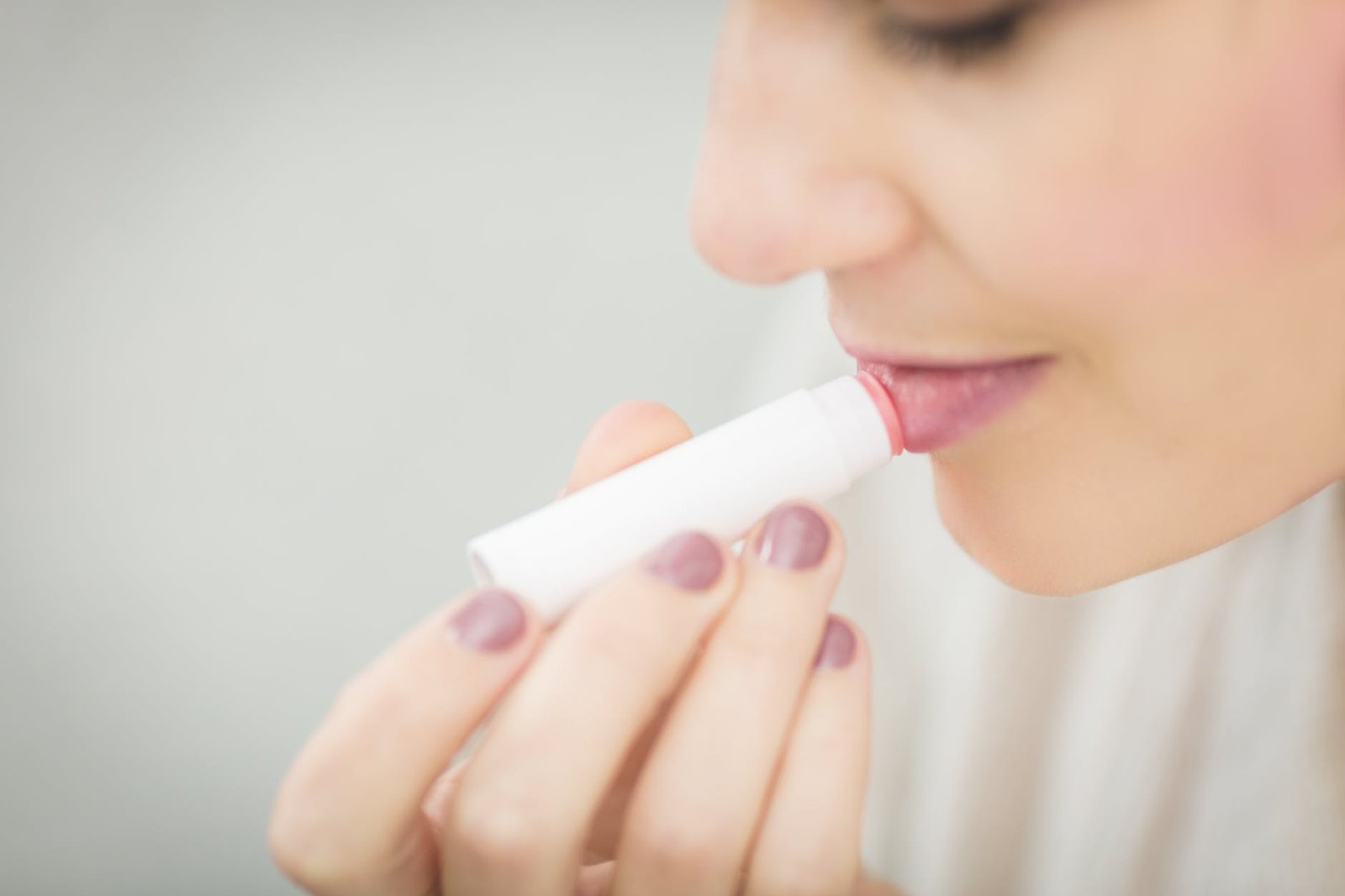 1. Best Tinted Balm
Don't sacrifice your favorite beauty trend because of a little chapping! You can still rock a pretty red lip (and not in that painful chapped way) while hydrating your pout. This treatment delivers a semi-sheer wash of crimson that can be layered for a bolder look. Plus, it contains sugar to gently exfoliate away dry, flaky skin. 
– Sugar Cherry Tinted Lip (
www.sephora.com
$24.00 )
2. Best Natural Balm
Balms with too many chemicals can actually dry out and irritate your lips even more! This one's packed with natural ingredients like beeswax and cocoa seed butter that coat and heal chapped skin. Plus, the dark chocolate and blueberries are full of antioxidants, which help protect your pout from future damage. 
– Revitalizing Lip Balm with Blueberry & Dark Chocolate. (
www.amazon.com
$7.50)
[shop_slider full="no"][shop_heading][/shop_heading] [/shop_slider]


3. Best Flavorless Balm
Yummy flavors are nice, but they also make it tempting to lick your lips, which can dry them out even more! Plus, if you're sensitive to certain fragrances, it can be hard to find a balm that doesn't make you feel icky. This one doesn't have any added sweet flavors—and it glides on for instant softness! 
-Sephora Super Nourishing Lip Balm (www.sephora.com
$19.00
)
4. 

Best Bronzy Shimmer
If you're pining for that summer glow, this balm will help add some shimmer back to your beauty look! It's made with Community Fair Trade honey and comes in the cutest, beehive-inspired packaging. 
-Honey Bronze Shimmer Lip Balm. (
www.amazon.com
$5.98)
5. Best Intensive Care
If your lips are so chapped they hurt, you need more than your average balm to soothe and heel them. This one goes on like a gloss and is a little sticky, so it won't rub it off. Apply before bed and get ready to wake up to the softest, most kissable lips of your life. 
-Super balm Lip Treatment.(
www.sephora.com
$17.50)
Have you tried any of these? What's your favourite lip balm?