Y'all I went to Burna boy 'Love Damini'
When I heard he was coming to Jamaica I had to go start looking clothes. To my surprise I had no idea what people wear to concerts. I search Instagram hashtags and it was a lot of basic clothes
(Tshirt and jeans shorts). No hate on Tshirt and jeans but its definitely not something I would wear. I hop on Tiktok its the same thing so I search this time 'Black girl concert outfits' and there it was my vibe (Leather, jeans, puffers, crop top, etc) I had to quickly get on shein to see what they got and Of course shein came through.
The requirement outfit for concert in my opinion can be any color of your choice but I prefer black always 🙂 What to wear to a Concert in 2023.
I wore this;
Leather
Yes you must be in something Leather – Leather always give that rock vibes like you're here to show out and have fun. Your leather could be a jacket, coat (night/Winter), crop top, shorts, etc. Leather have it ways of letting you look bougee in a coat or Goth in a Jacket. Not labeling clothes just saying from point of view.
Jeans
Everyone should own a jeans shorts or Jacket doesn't matter the weather in your country you should own one. I personally own 10 jeans shorts right now could be more but that's not important. Going to a concert requires showing out so a Jeans Jacket, Jeans shorts or ripped jeans pants gives you an idea of what to get at your favorite clothing store.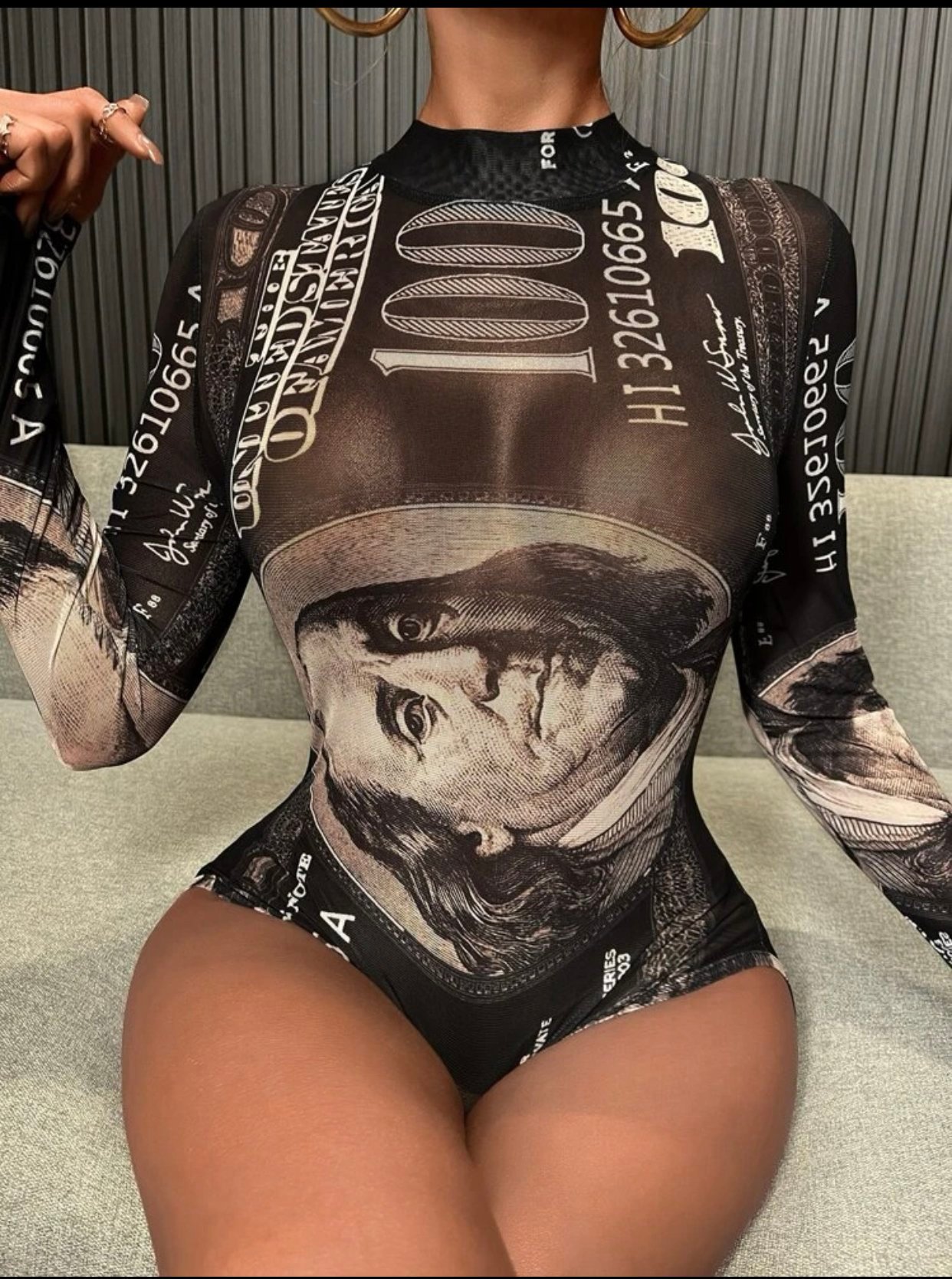 Crop Top/Bodysuit
A MUST!! Only 2 pieces ill recommend to wear. Your crop top/bodysuit can be a turtle neck, ribbed in material, half top bust, etc. Perfection in itself shoutout out to the designers.
Accessories
I personally don't normally go any where without jewelry. I love rings gold or silver doesn't matter. For the concert I went silver because persons (robbers) are less likely to take (steal) silver they mostly go for gold plate items. You can wear beads or causal ratsa items. Extra items you need to bring along:
Sun glasses – Day concert make sure you have one.
Hat – I go for bucket hat always
Chains – Waist, Anklets, Bracelets & Necklace.
Bags
A fanny pack, cross bags or tote bags are perfect for concert. I don't fancy backpacks but if you're interested in doing so you can bring it.
Foot Wear
Never wear slippers/slides you'll never know if it will be extremely crowed and God forbid a stampede. Crocs are okay but I don't recommend either. Definitely the best go to are sneakers and Boots. You can never go wrong in trainers too!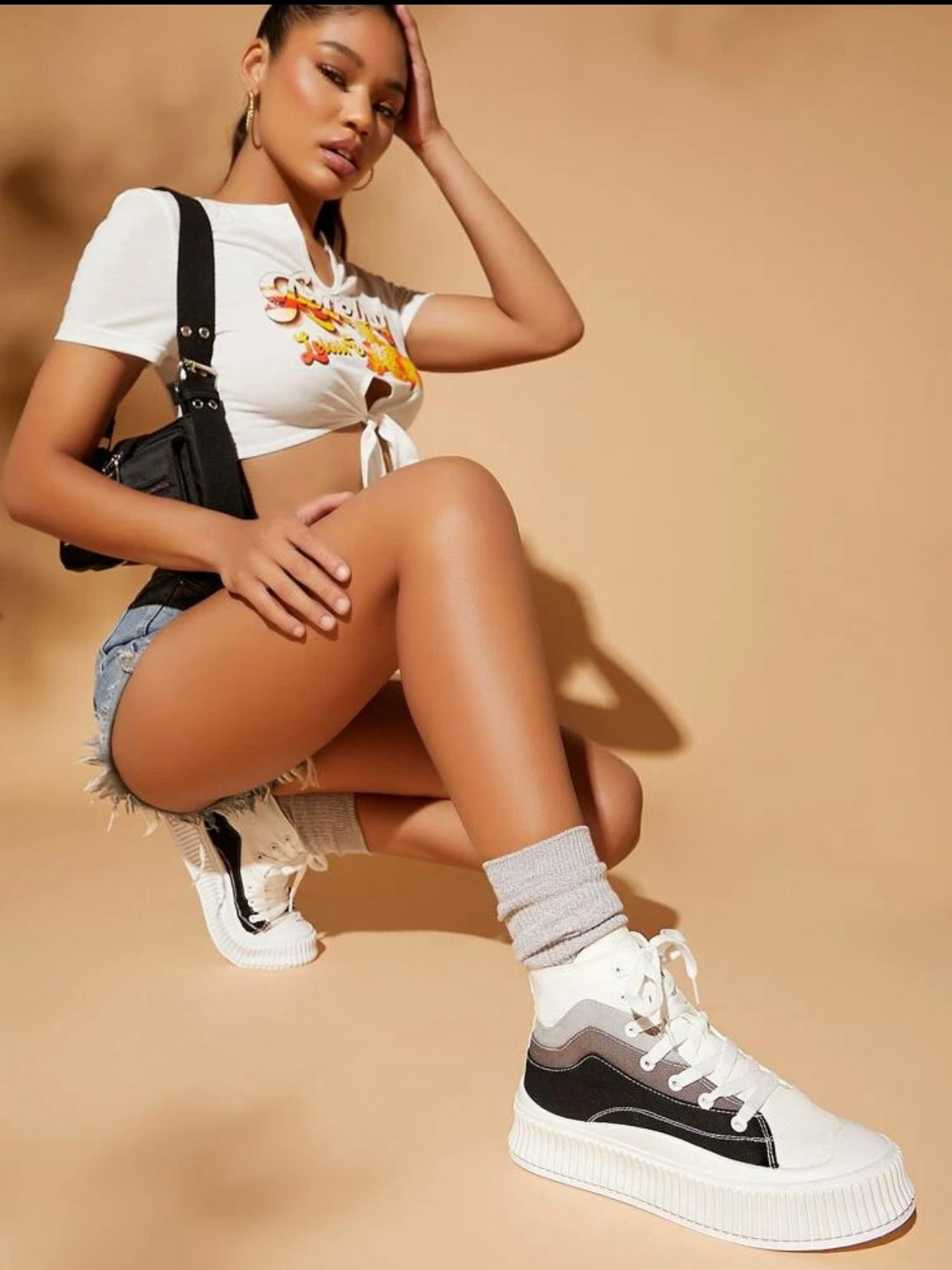 This is my list of must have:
Cash
Lip balm, lip gloss
Power bank
Umbrella – if needed
Mini fan
Hat
Sun glasses
Sunscreen if its day concert
Water bottle
Take 2 liquor shots before going HAVE FUN!!