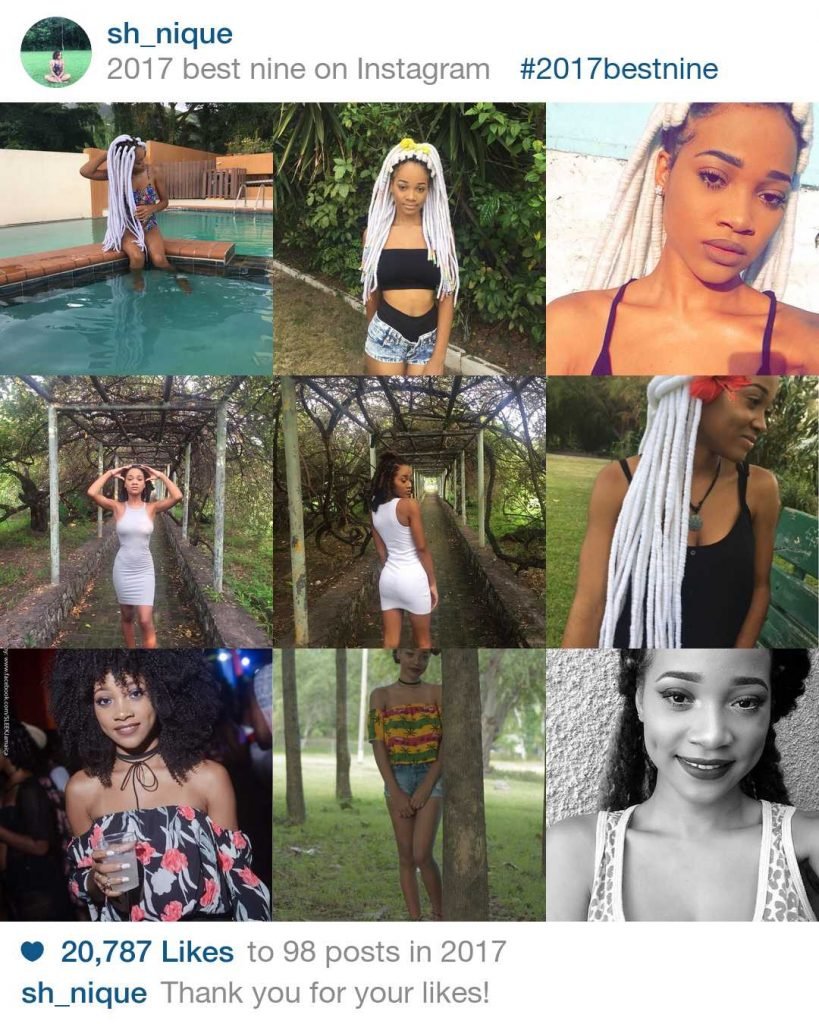 Hey Lovies!
Its almost 2018 everyone! Wow time really do fly fast, just here thinking how fun 2016 was then 2017 just took it shine away. HAPPY NEW YEAR ONE AND ALL!!
Thank God we live to see another year and more blessings, my grandmother didnt make it for the new year but worry not we're gonna live it to the fullest I feel good about 2018 just few more days. Great thing about it is the fact that it start on a Monday so you know the first day of the week always feel like a new beginning (even though we sometimes hate monday because it takes our weekend away so quick)
Favourite Highlights of 2017
In 2017 I became a Brand Ambassador for Lotta body
In 2017 I collaborated with Whatsmode for clothingline
In 2017 I Joined Youtube for this year
In 2017 I worked with numerous companies for the year
In 2017 I did my first Photoshoot
In 2017 I Turn 21 years young
In 2017 I started multiple projects
My plans for 2018 is to
1. Laugh more– Since I turn 21 my emotions direct to anger and nothing else
2. Praise God more– Dont got a thing against churches but I prefer to worship at home
3. Eat healthy and Get fit– Goal weight is 120 lbs I'm currently 100lbs
4. Secure the bag– Those flights not gon pay them self lol
5. Invest – Gon start a business or start-up back my old one lol i don't know yet
7. Stop being a quitter– Gon start back YouTube, Turn my lovely blog into a business
8. Be creative– Finding more hobbies
9. Determine– Set Goals and work towards it
10. Be Happy. Remain Humble. Love Life.


See I lay these thoughts out for 2018 to follow I know it's not gon be easy but a leap of faith that everything I type will happen. My utmost goal here is be 100% Positive because im a bit of a negative nancy lol.
Everyone who live to see 2018 its OUR year! live it to the very best trust me shit gon be hard but you'll be ready for it. This year thought me so much in life I met some amazing persons, got a job met a few snakes, be 21 years young finally legal and being around sickness, depression and death, wasn't easy but it was a good run. All is left to do is get rid of things that is not making ME happy cannot carry any burden to 2018. Time to be on some Boss Ish!

As you guys can see I made few changes to my Blog I own my blog Domain finally! I got a new template! slowly but surely I'll be ranking in google search in no time! You guys don't understand how much this blog mean to me like it's the only thing I'm fully committed to even though im lazy sometimes and don't want to post but I've earned and I've made some losses but guess what I got to work with almost 20 different companies thanks to this bad boy ♥