Does your hair continues to break off? I have that too its the worst feeling when you're trying to get length and split ends and dry hair just keep on getting in you way. I went ahead and do some reach this recipe was inspired by @sunkissedalba on YouTube. I add my own little mixtures of things to fit my hair you can too!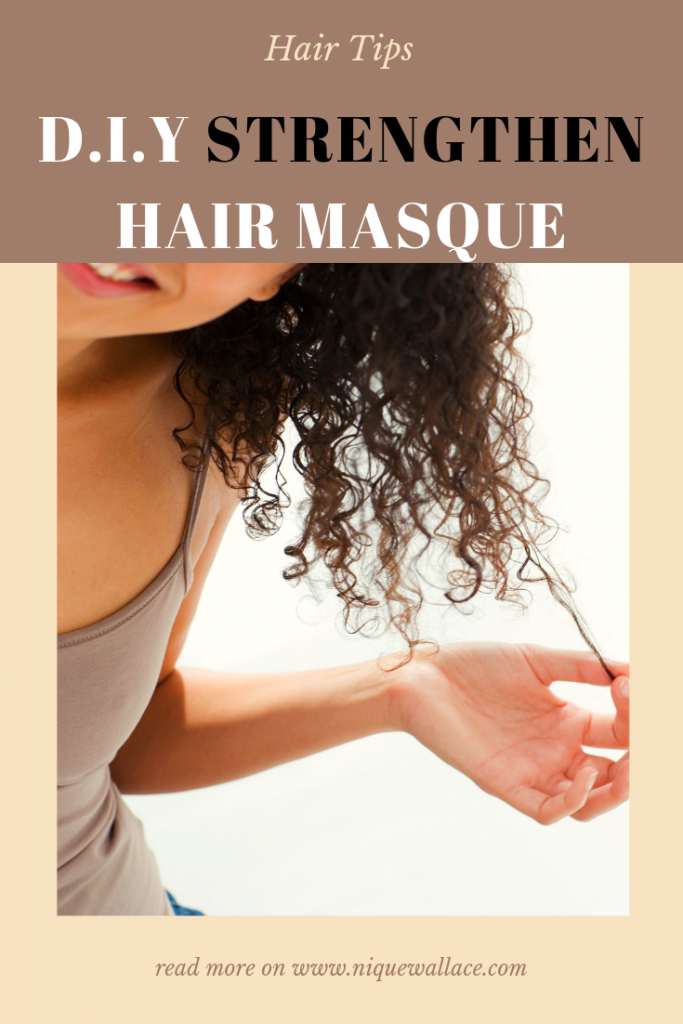 Lets jump into the D.I.Y hair masque
Ingredients for strengthening mask
1 tbsp Vanilla Extract
2 Egg Whites
1/4 Cup Greek Yogurt
Directions
1. Beat egg whites until frothy
2. Mix in vanilla and yogurt with warm water
3. damp hair, massage into damp hair
4. leave in hair for 30mins (wrap hair in plastic wrap and hot spa towel)
5. Rinse with warm water then shampoo and condition
6. finish with a blast of icy cold water to lock in moisture.
I'm glad I could provide you with this leave comments below to let me know if you tried this!