A Luxe Gal x 
I'm back with another femme luxe finery clothing haul. Lets be honest I was definitely fond of the last post it was the first blog post to hit 1000 Pinterest shares. Yaayz! I was amazed and happy my Pinterest is looking out for me. 
However, Femme luxe an online U.K based store got some new clothing for summer that they want me to check out. It is summer and where is the best places to go? Definitely beach, pool side, festivals, concerts and clubbing. So I selected four (4) pieces that I like please see below
Shipping took around 12 days to get here… Regular shipping on website is for $12 takes 7-14 days    and Next day shipping is for $18 takes 3- 5 days.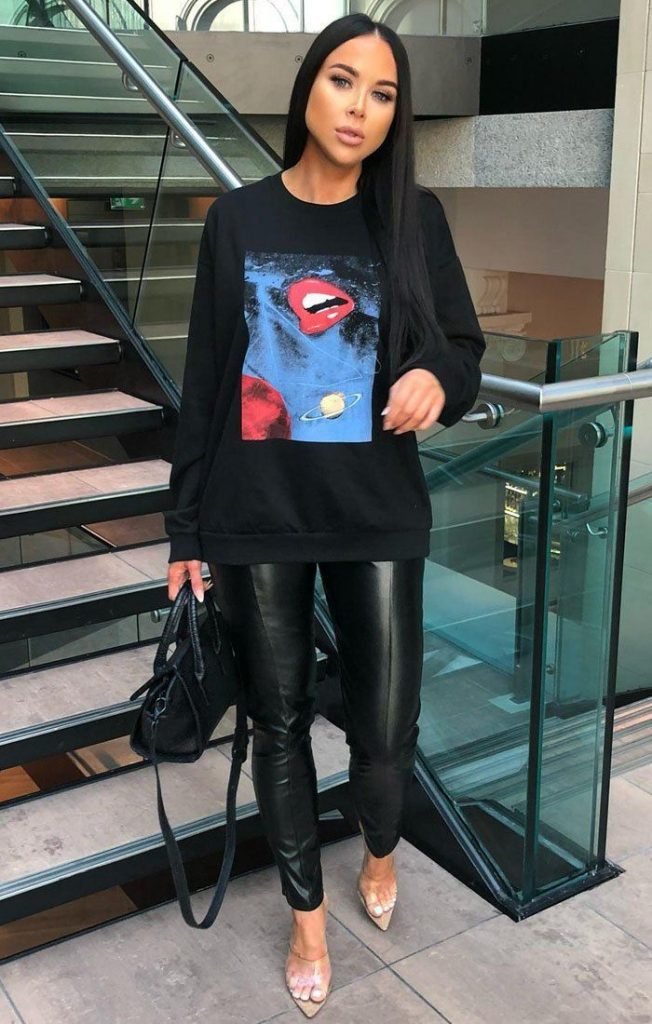 Black Lips Printed Oversized Long Sleeve Shirt Dress – Rihanna $15.11
This is my favorite piece of them all not because it says Rihanna even though that's cool. However, its just because it's over sized and has the box print like those baddie T-shirts wore on Instagram.  Over sized clothing can being wore with sneakers or thigh boots, most persons wear heels but lets be honest which looks better?
The material for this is of good quality that's a win for me.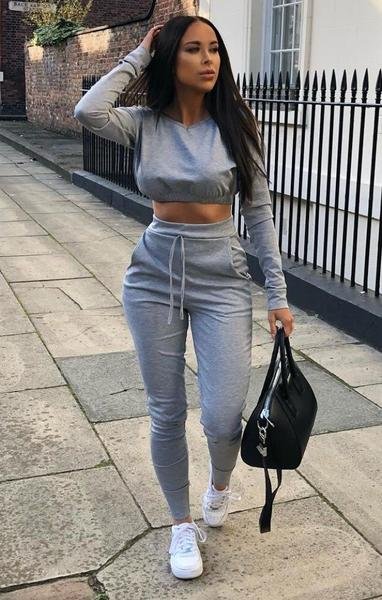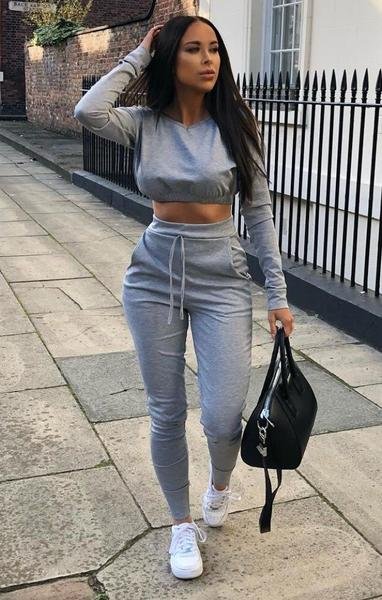 Grey Crop Jumper Lounge wear Set – Deanna $23.98
I was a bit hesitant about this two piece because the top just looked odd to me. The bottom is a sweat pants my bf would wear so it was what caught my eyes. The set is perfect for a casual day out with friends or to where to the airport.
The color is perfect for me, I prefer dull clothing so the shade grey is good.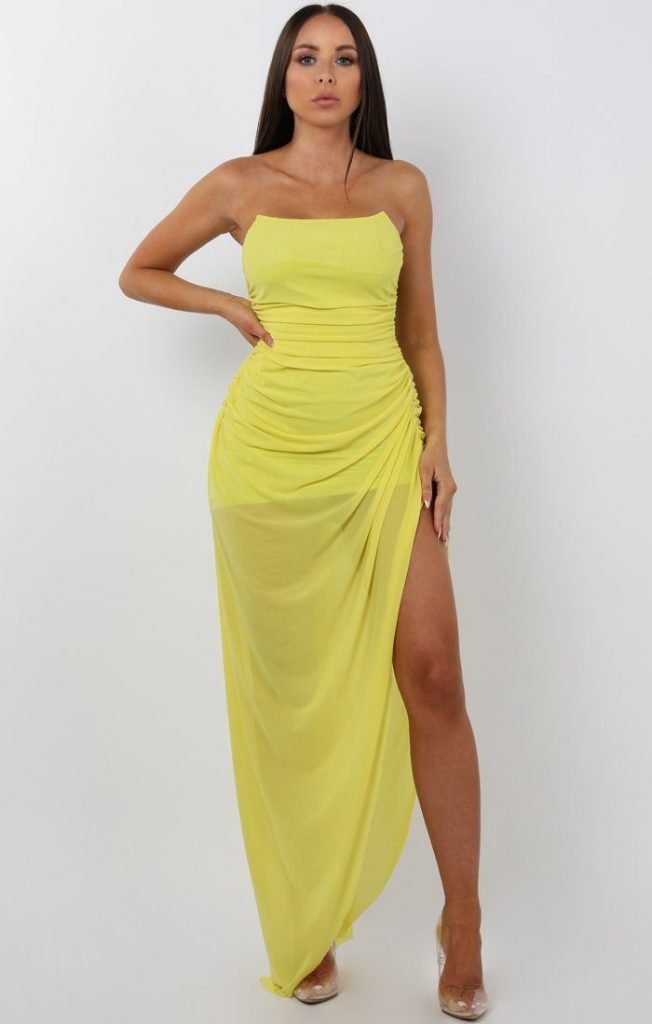 Lime Bandeau Split Leg Mesh Maxi Dress – Tanya $25.25
This dress might not be casual to you but it is to me. It's maxi dress season and bright sheer dress is appropriate okay?!
I chose this dress because it looked amazing on the model's body and beach came to mind. A nice evening dinner on the beach or lake side.
I took an XS because I wanted to make sure my boobs had support. I love wearing bras I honestly feel uncomfortable without them. 
One thing I hate about this dress is the slip its too long for my body I'm guessing it's because of not having a 40″ bum.
The sheer at the bottom feels a bit cheap but it can work with overall I'll give this dress a 7/10.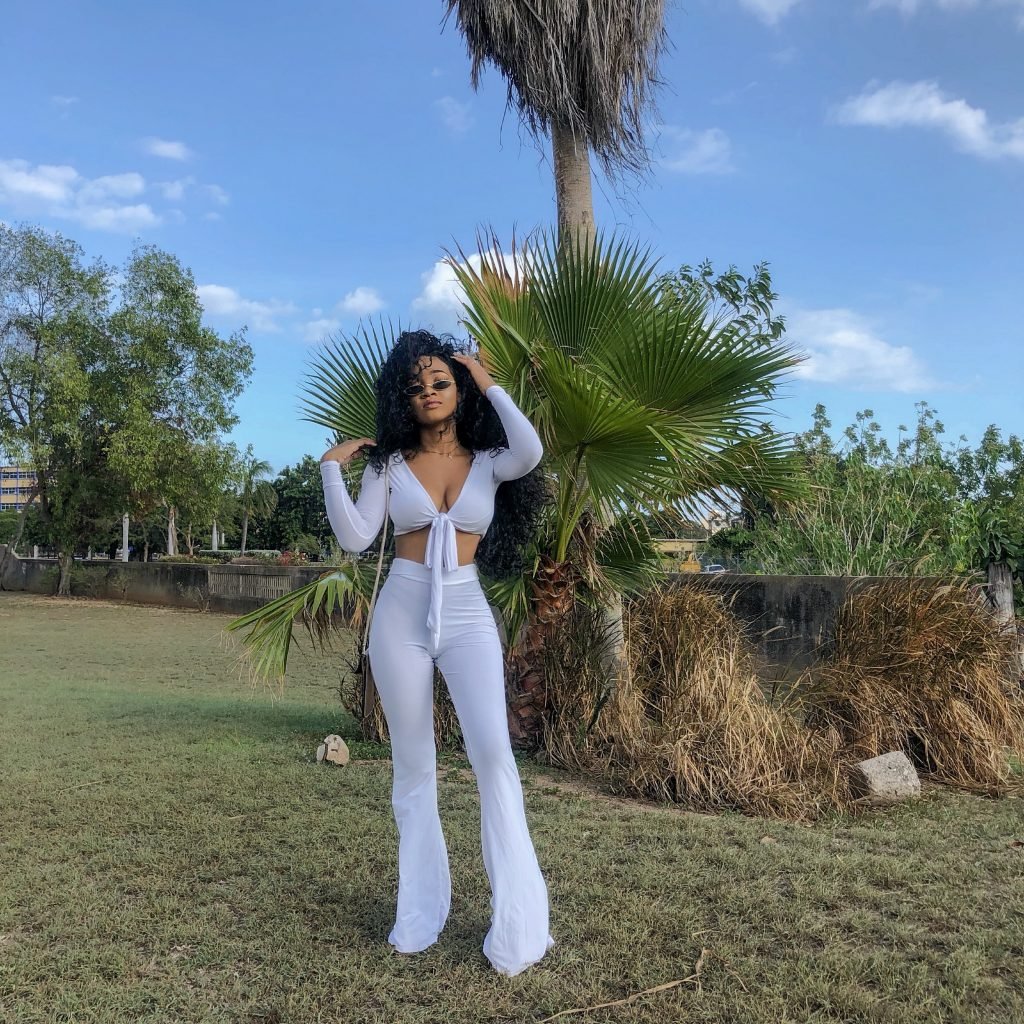 Cream Slinky Front Tie Two Piece Set – Kia $23.98
This was the last piece I took because I wasn't sure of it fitting my body. As you all know I got bigger boobs than bum and I don't like to wear anything that points out the obvious. However, I chose it because it gave me a beach/pool party vibe maybe festival, I know you seen the girls at Coachella in outfits like this. The two piece set hugs on to my body better than the top and not a fan of the long sleeves but it works for me so I like it.
May play around with all these pieces and wear them with each other.
You can find their U.S store here. Don't worry they still ship to America from their U.K store.