This post is sponsored by Reebok
Reebok is Universe known as a footwear and apparel company that
produces and distributes fitness, running and CrossFit sportswear events. The Reebok SoleFury as now officially hit the market and is being sold for retailed price of $90 on Reebok.com. Reebok introduced the SPLIT CUSHIONING SYSTEM in the early 90's, as an innovative way to remove weight and add flexibility to our footwear. The Solefury is the modern re-up of our Split Cushioning proposition.
---
About Reebok Solefury
---
On website it say the Reebok Solefury is designed for casual wear, these women's shoes offer a bold, streetwear-inspired take on Reebok legacy. They're built with a distinctive split-cushioning outsole that pays homage to '90s running shoes. The lacing pattern provides a stable, locked-in feel with a pop of flair. A removable EVA foam sockliner offers all-day comfort, while the rubber outsole adds durable traction.
Specifics
Mesh upper for breathability
Asymmetrical lacing system for a locked-down fit
TPU plate in midsole adds stability
Removable EVA foam sockliner accommodates orthotics
Durable rubber outsole
---
Suggested: Tricks to keep new shoes looking NEW
---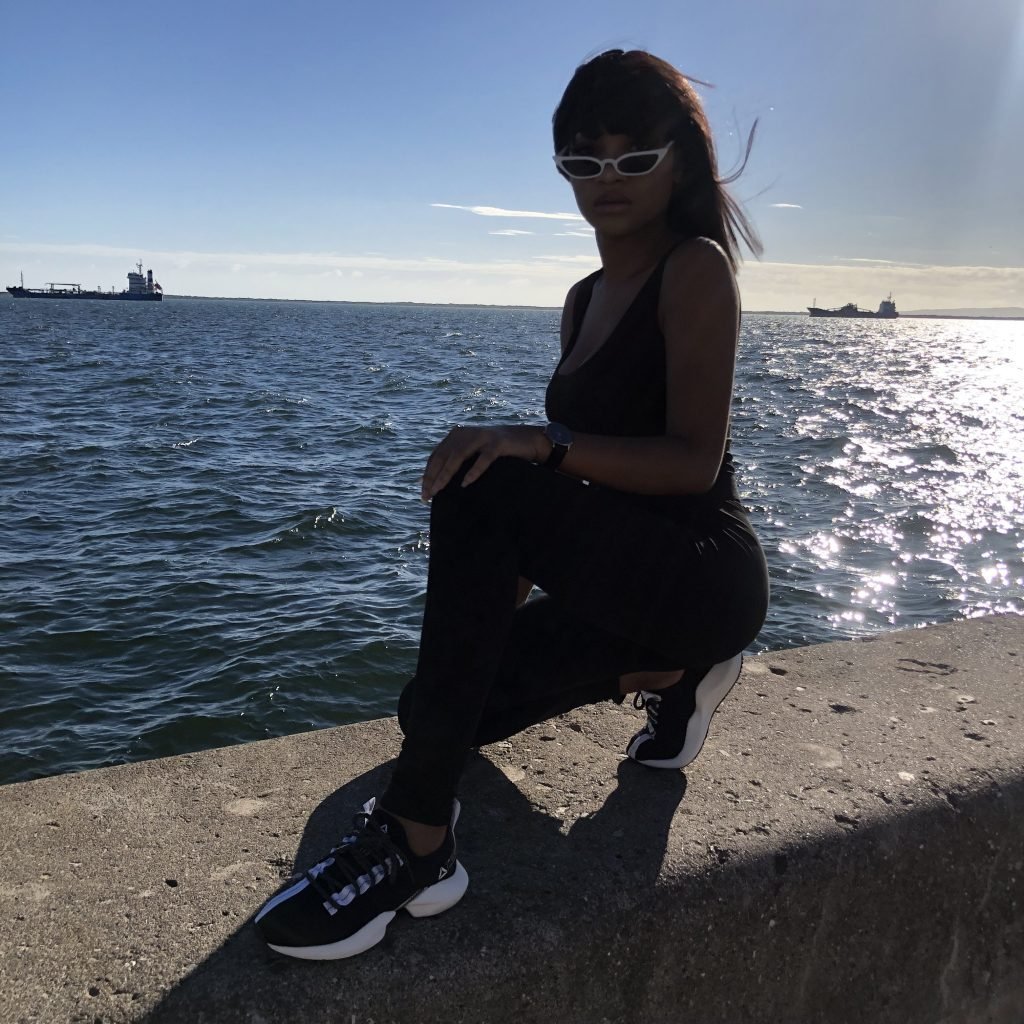 ---
Review
---
I received the Black and white Soly fury I can honestly say I'm in love with these sneakers they fit 4/5 comfortablely. If you're not use to heels on sneakers wouldn't recommend because it is a little off the ground. Very much light weight after seeing the heel you'll think its heavy but its not.
Definitely sturdy to give you a good run around the park or comfortable enough to do a full work out in the gym.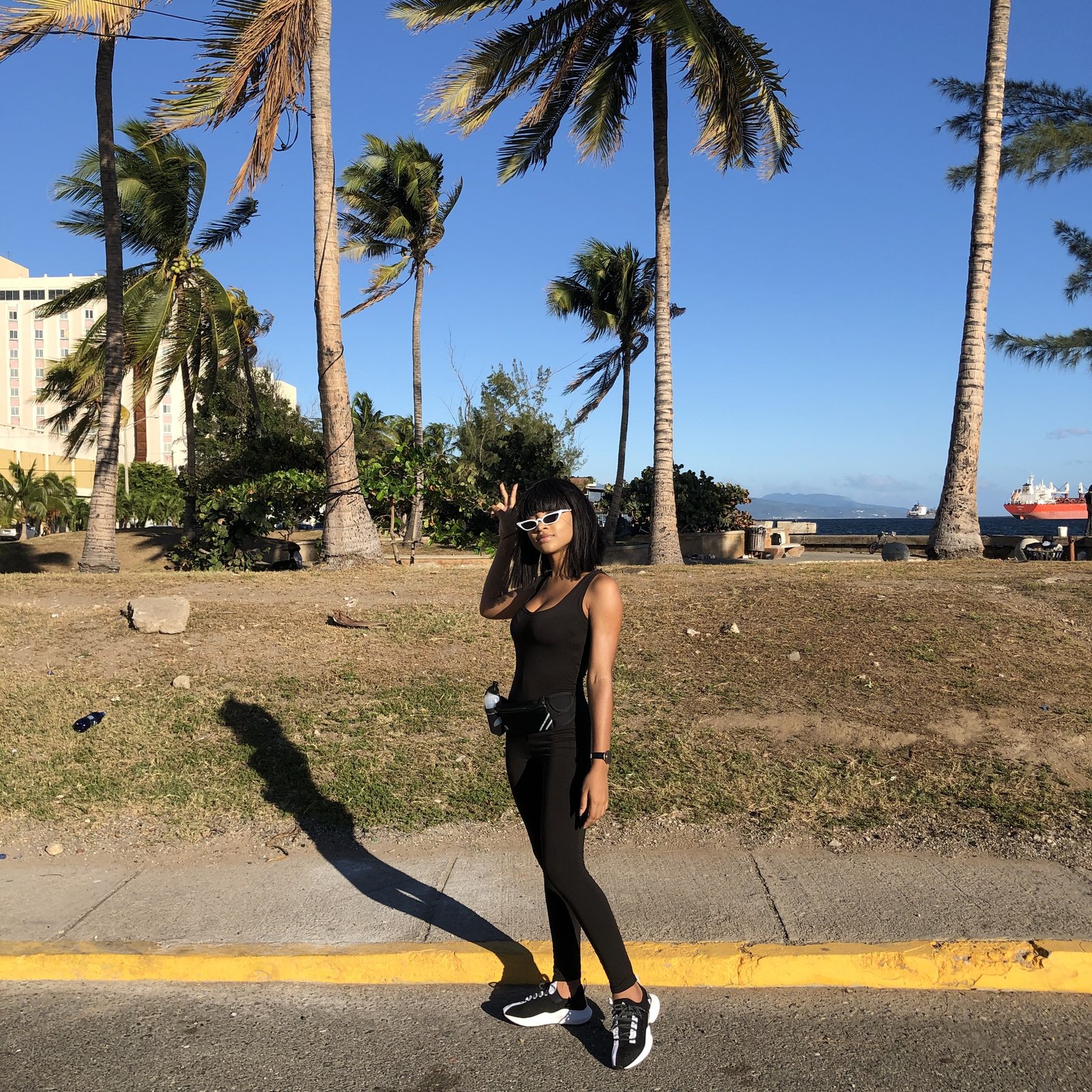 Reebok says it has 360 breathability they're not lying my feet did not sweat what so ever. The material that made the sneaker seems very strong and fitted.
One problem I experiene was how tight it was on the ankles, as claimed it has a sock feel to it. I love that idea but I don't like the feeling of it that much. When purchasing please go a size up I got 6.5 my regular size is 6… I felt I should have went up to 7 to avoid the tightness because you honestly don't need to tie the lace its already tight enough.
I like the lace to the side, the design speaks for it self not relatable to any other. Sole fury comes in few colours at the moment; Black, True Grey and White. Not to worrying Reebok is coming out with new pairs Sole Fury SE see HERE
---
Related: Top 10 Cheap Online Shoes Stores
---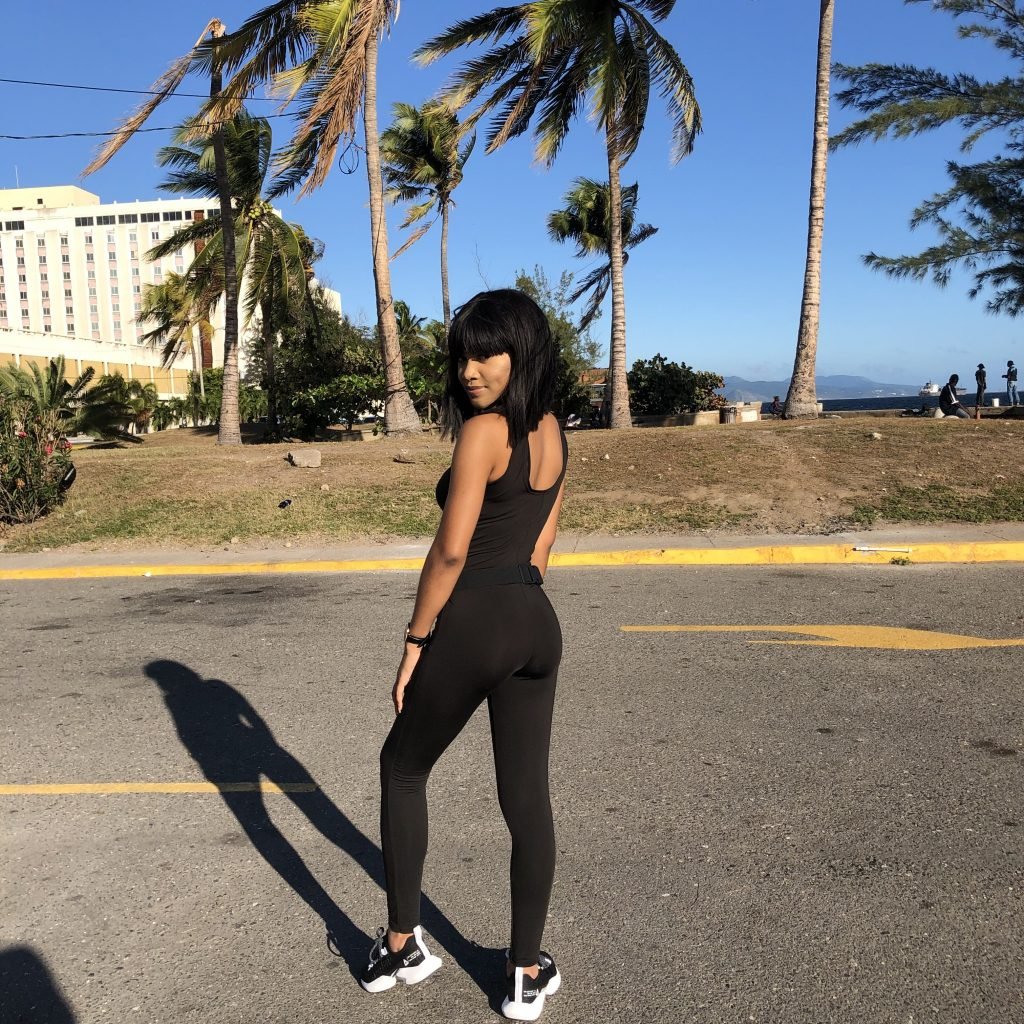 ---
What to where with Sole Fury?
Sole fury gives off a sporty vibe you can wear sweat suit with the sneakers, shorts and sweater or a Body suit. It really does'nt matter what you wear it with because you can pair your sneakers with anything and give off a women lifestyle look.
I created a Gym vibe with my splitform sole fury don't I look bomb? 🙂
Pro
Material
Design
Price
Light weight
Cons
Thoughts
I know this is post should be kept professional but I'm fan girling a little bit I can not believe I'm collaborating with Reebok it's literally a dream come true. This is my biggest brand deal yet, definitely more to come! I am so H A P P Y ♥